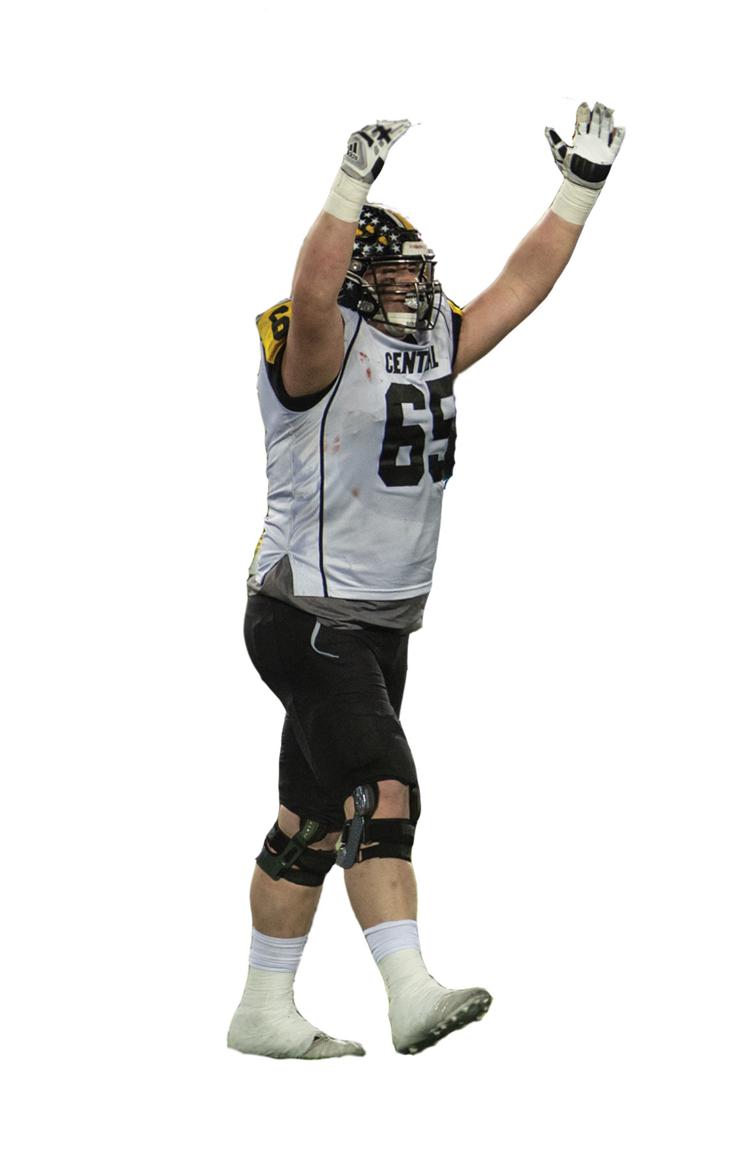 In recent weeks, the Paintsville Herald did a feature story on Sophomore offensive lineman Grant Bingham. Bingham, was and integral part of Johnson Central's success in winning the Class 4A state championship over favored Boyle County, 21-20. Offers started rolling in after his state title performance and it's no surprise to many, offers  from some of the biggest names in college football have shown major interest in the offensive lineman including Big 10 powerhouses Nebraska and Michigan State.
In our previous story, Bingham had received offers from the likes of the University of Kentucky and Vanderbilt, just to name a few. Jeff Brohm, head coach at Purdue, offered just within the past few weeks. Kentucky, like with most homegrown kids, would be a dream to get  to dawn the blue and white, but, the offers for the young lineman continue to pour in and as we said, he was recently offered by Arizona State and aside from Alabama, he has most recently received an offer from what is considered by most the most historic team in the history of the game — the Fighting Irish of Notre Dame.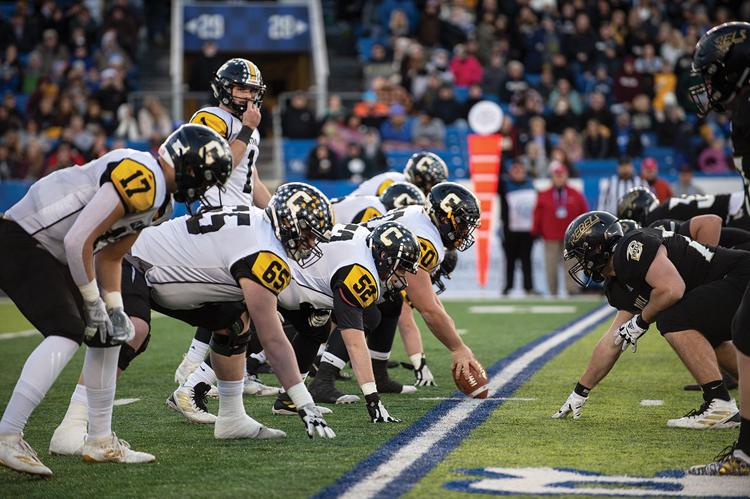 Bingham has an extremely bright future, as he will just be a junior this upcoming season. Whoever is under center this fall for the Golden Eagles, can rest a little easier knowing that No. 65 will be protecting one of his flanks. We look for Bingham to continue to be courted court major college programs as he enters his final two seasons at Johnson Central, but at current, it's seems the sky is the limit for this young man as long as continues to get better and stays healthy. He also has a tremendous work ethic which is very appealing to major college football programs.
The Paintsville Herald will continue to follow this story as it develops and will update as soon as more offers continue to roll in.