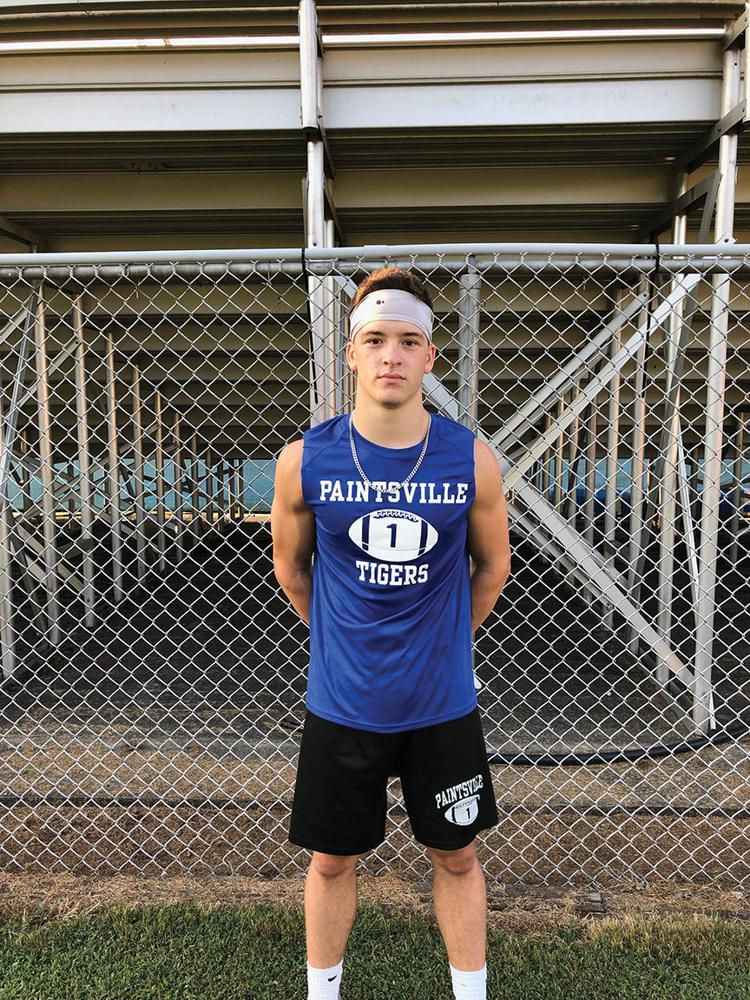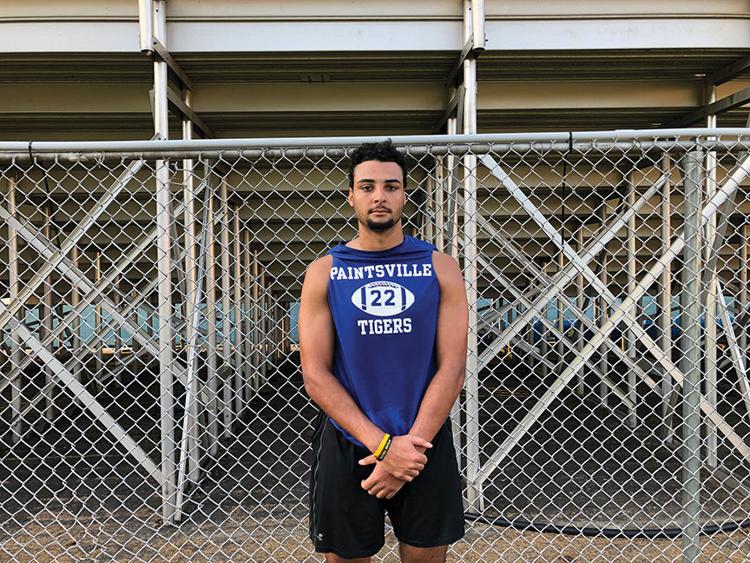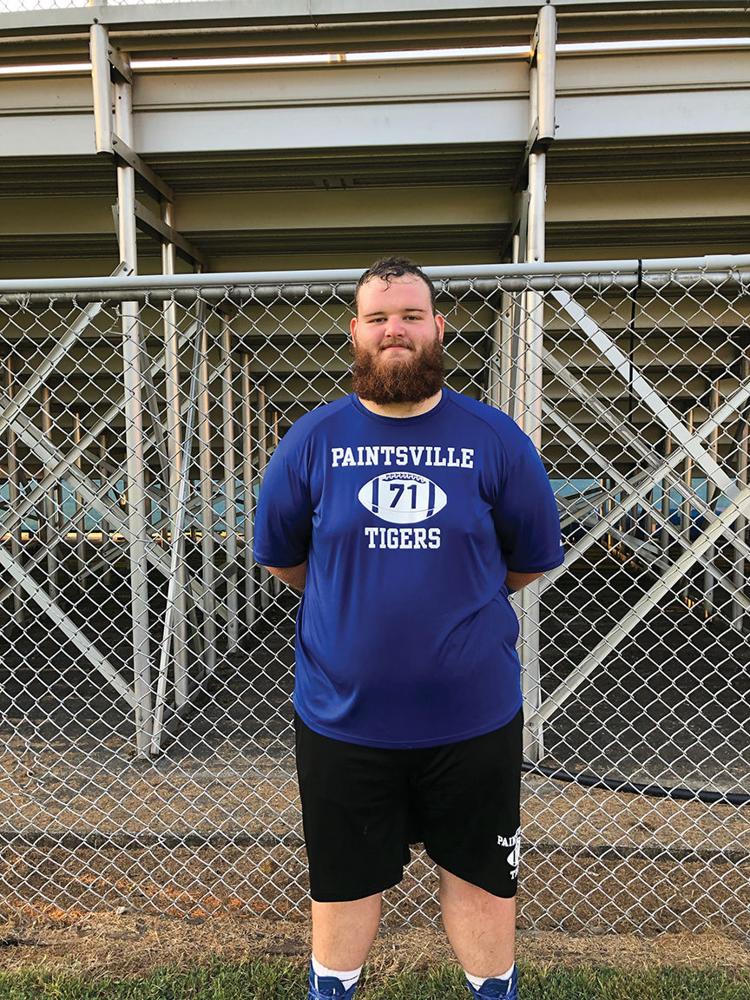 The Paintsville Tigers are more the anxious to get the 2019 football season underway.
Tiger head coach Joe Chirico's squad returns a lot of talent from last year, including three seniors who the team will look to for leadership and experience.
 Senior cornerback and wideout John Walker Phelps will return for his final season after having a major impact his junior campaign. Phelps was a force on the defensive side of the football for the Tigers. Phelps' 40 solo tackles, along with 21 assisted, for a total of 61 tackles was tied for second best on the team last season. Not to mention three interceptions, one for a touchdown and a fumble recovery was just the icing on the cake.
"it's crazy, senior season came up so quick. We're here getting in work. A lot of people have us as the underdog this season, and it's good to be the underdog. I think we have something to prove this year," Phelps said.
Phelps also got it done on the offensive side of the ball as well. He hauled in 17 receptions for 235 yards and three touchdowns. He also had 20 rush attempts for 88 yards.
Senior middle-linebacker Jaylyn Allen will return to his old spot after playing last season on the defensive line. He ended his junior year with 44 total tackles. 35 of those being of the solo variety and nine coming from an assist. Allen was also the team leader in sacks with two.
"Right now we're just focusing on the fundamentals and getting in shape. We'll be one of the best conditioned teams in the state. This is my senior year, I'm not going to back down from anything, I never have, I never will. I'm looking forward to the challenge," Allen said.
 Coach Chirico will also have senior offensive lineman Dustin McKenzie back to anchor his line this season. McKenzie finished the year with three tackles last season, but his main objective this year will be protecting the left flank of junior quarterback Jake Hyden.
"We've been lifting nonstop ever since the season ended. We've been in the weight room everyday and we've all put in the work all winter, all summer, everything. We're ready," McKenzie said.
Coach Chirico has scheduled one of the toughest schedules in the state of Kentucky this season. But the coach knows that's what it takes to get his Tigers deep into the postseason and that shot at the class A state title.
"With this RPI, you don't know how that's going to play out. We've had a little bit of success, very little  here in the past, so we're trying to get our schedule as tough as we can have it to be ready for district play and be ready for playoffs. And with the RPI you have to have that now," Chirico said.
 The Tigers schedule will feature perennial power Beechwood on August 30th at Georgetown College, and their home opener will be September 6th against the Pikeville Panthers. Both of those games are slated for a 7:30 p.m. kickoff.
"We return a bunch of guys. We lost some really good seniors, and we've got a bunch of good guys coming back. It's just how we mesh. We've got some freshman coming in that can play, so we'll see what we are as the season goes on," Chirico said. Paintsville will travel to Powell County to scrimmage Russell and Powell County Friday night.