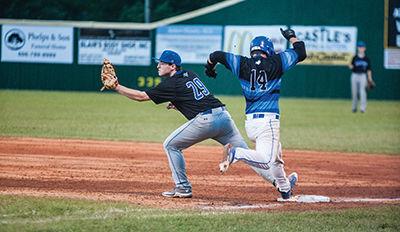 Paintsville and Shelby Valley remained gridlocked in the opening round of the 15th Region Tournament, until the bottom of the sixth inning when the Tigers scored four runs to pull out a 6-2 win.
With the win, Paintsville (23-12) advanced to the 15th Region semifinals. The Tigers and Bulldogs were scheduled to play Thursday evening, but the game was pushed back to Friday because of rain. Last night's contest, if played, finished too late to be included in this edition of the Paintsville Herald. For full 15th Region coverage of weekend action, see Wednesday's Paintsville Herald.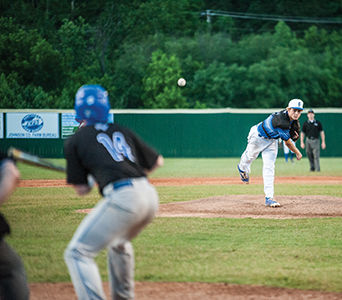 Shelby Valley came out hot in the top of the first inning, scoring two runs, thanks to Samuel Brown and Hunter Mullins making their way across home plate.
Paintsville was able to close the gap in the bottom of the second with Ben Daniels. Daniels walked to get things started. Ryan Gibson singled on a line drive to left field moving Daniels to second. Daniels was able to steal third and when Jonathan McKenzie grounded out to second base, Daniels took the opportunity to head home. He scored to put Paintsville on the board and cut the Wildcats' lead to 2-1 in the bottom of the second inning.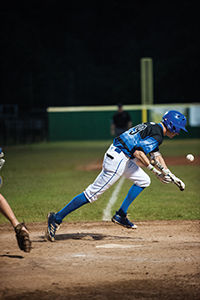 The bottom of the third inning saw Paintsville tie things up as Tanner Smith scored off a Seth Williams double out to left field. 
Things remained tied up at 2-2 until the bottom of the sixth when Williams hit a triple out to centerfield. Daniels followed with a single on a bunt that allowed Williams to score thanks in part to an error by Shelby Valley's Logan Billitner. 
With a 3-2 lead, Paintsville worked on putting it away. Daniels was able to steal home when Matt Combs was at bat, making it 4-2. Combs hit a fly ball resulting in a triple and brining Ryan Gibson and Zach Thompson in for two runs to put Paintsville up 6-2.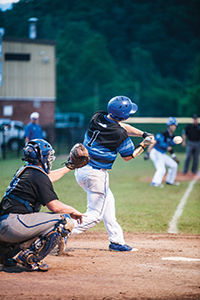 Shelby Valley was unable to mount a comeback and was forced to settle for a 6-2 loss against the Tigers.
Shelby Valley finished the season with a 14-15 record.