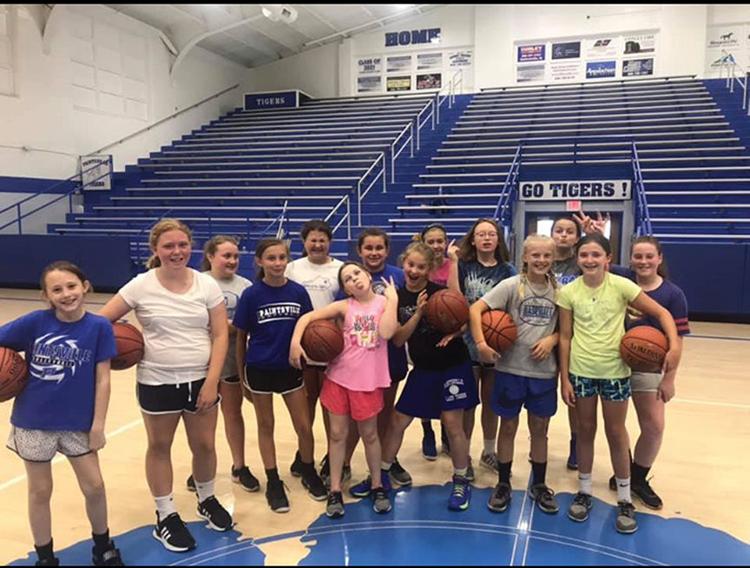 This past week, June 4th through June 7th, Paintsville girls' head basketball coach Les Trimble and his assistant coaches and players held the Lady Tiger summer basketball camp for girls from Johnson County and the surrounding area.
The camp was conducted by coach Trimble, his coaching staff and members of the Lady Tiger varsity basketball team.
While today it's easy for many children to stay indoors on electronic devices, this is a great way to get the kids much needed exercise and teach them the valuable game of basketball.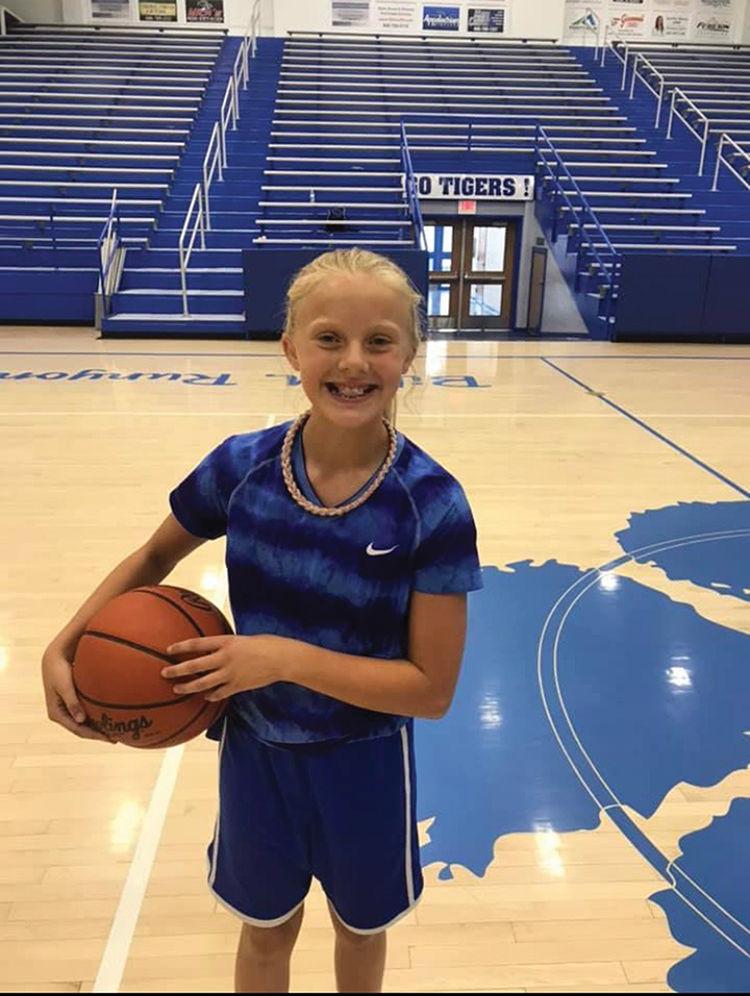 The camp was held each day beginning at 8:00 a.m. and ran to noon daily at the Paintsville High School Gym as well as Paintsville Elementary gym. Any girl from kindergarten through the eighth grade was eligible to attend. Lunch was provided daily as well.
The cost of the camp was $65. An additional family member could attend for $60. One great thing about the camp, if kids had financial reasons they might not be able to attend, there were scholarships available to help them attend.
The camp worked on fundamentals such as a three-on-three competition. A one-on-one competition. Shooting champion, free throw champion and a fitness champion. Each camper received a camp report card of their performance and what areas they needed to improve on at the end of camp. Each camper also was given a camp tee-shirt for attending.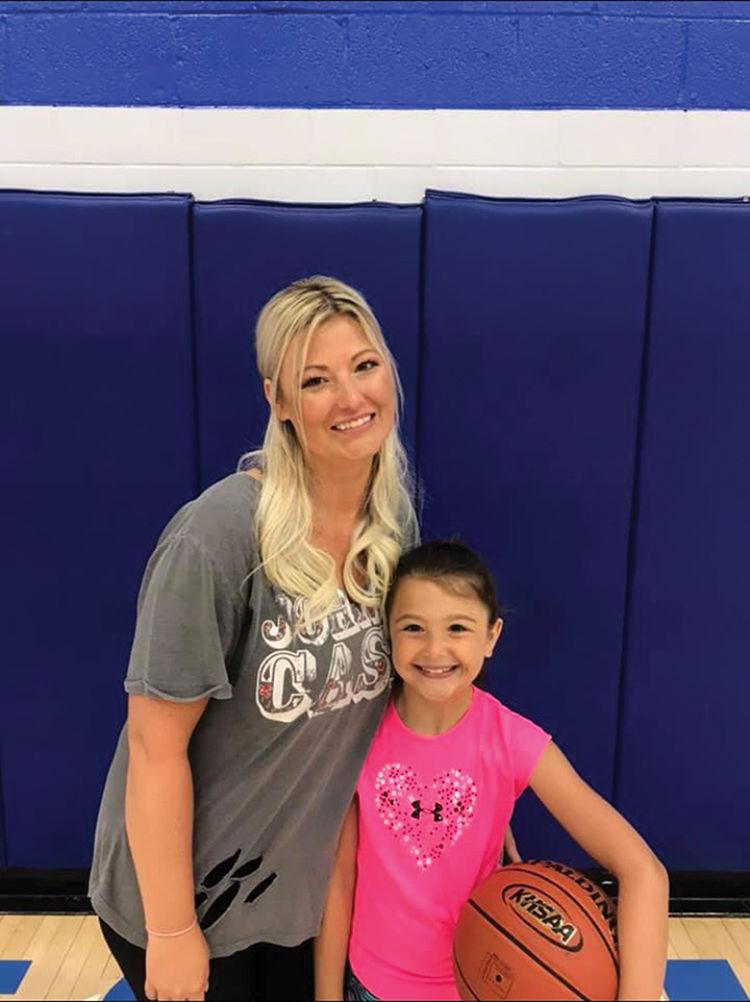 "We try and let the girls know day one that we can't make you a great player in a week. Use some of the skill work we share, and get outside and practice on your own each day," Trimble said.
A lot of these young ladies will soon dawn the blue and white of Paintsville. Some will play for coach Trimble and his staff.
What better way to get to know him, the staff and the style of basketball he plays?
"We hope the kids enjoy the camp. This is my 29th year hosting a camp," said Trimble.