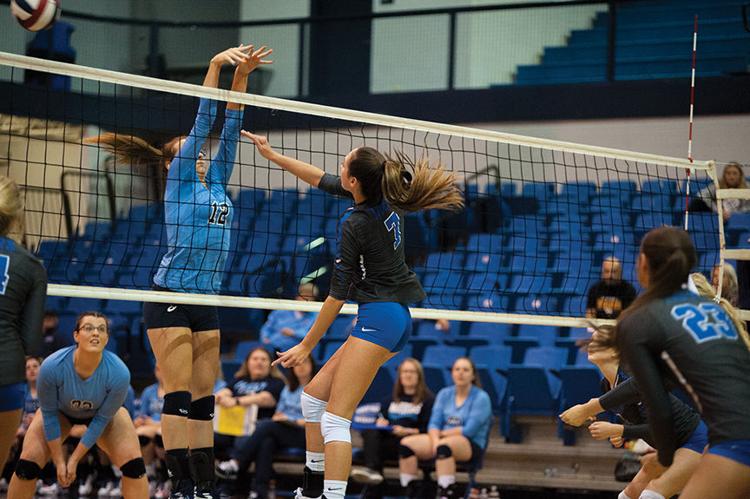 It wasn't easy, but Paintsville took the first step in defending its 15th Region championship.
The two-time defending champs picked up a hard fought 3-2 (26-24, 22-25, 15-25, 25-22, 15-8) win over 15th Region Tournament host East Ridge Monday evening in the opening round.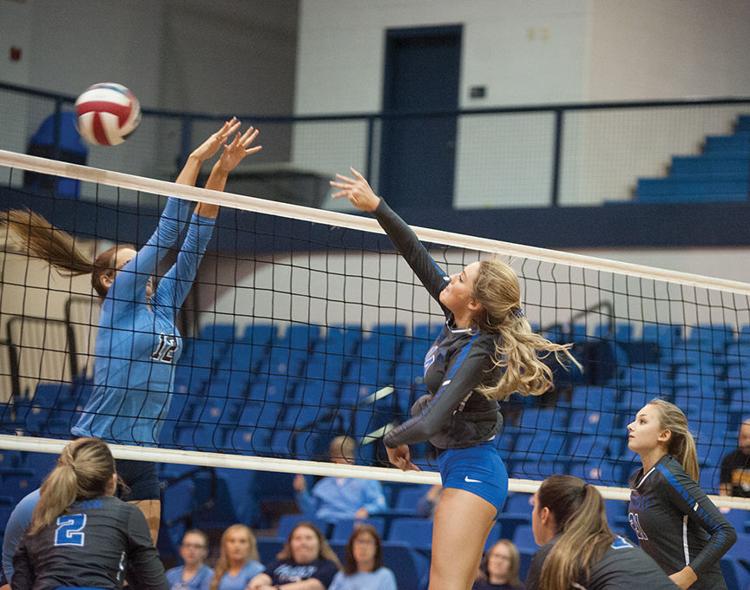 With the win, the Lady Tigers advance to the 15th Region semifinals against Floyd Central. Floyd Central rolled to a 3-0 win over Belfry in the other first round game. The Lady Tigers and Lady Jaguars will meet at 6:30 p.m. Wednesday night at East Ridge.
Paintsville's Hailey Little had a big night at the net for the Lady Tigers with a team-high 31 kills, two blocks, two assists, six digs and three aces. Kara Ward followed with 15 kills and nine digs. Kaitlyn Newsome had four kills and four aces. Hadley Hardin had nine kills, two blocks, two assists and 13 digs.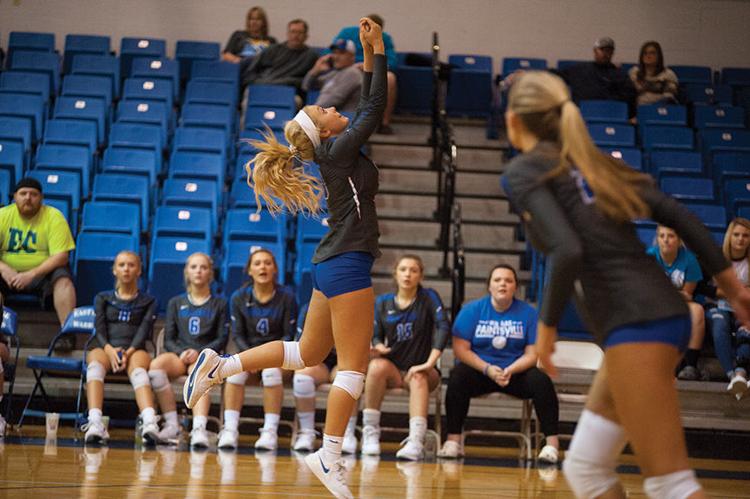 East Ridge finished its season with a 21-9 record.
Paintsville and Floyd Central only met once this season and the Lady Jaguars picked up a 2-0 win in the Swift Silver Mine Dig for the Gold Tournament at Breathitt County.
Paintsville improved to 28-8 on the season with the win.