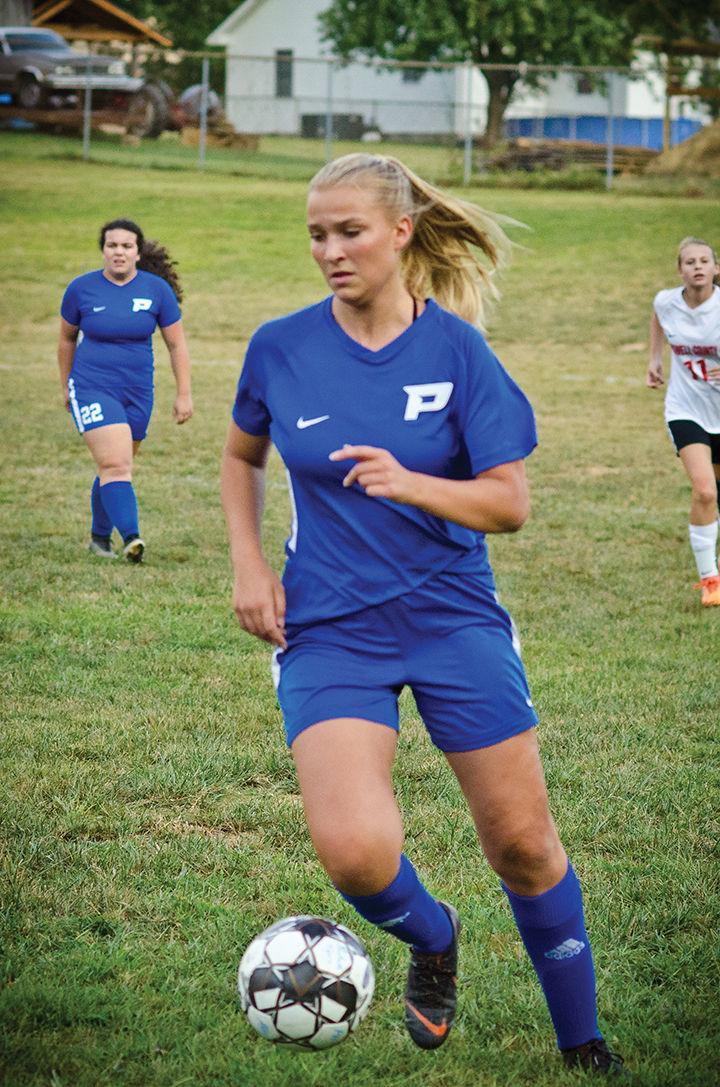 After falling to Prestonsburg in the 15th Region All "A" Classic, Paintsville rebounded with a 5-0 win over Powell County Thursday evening.
Michaela Nieminen led the way for the Lady Tigers scoring four of the five goals. Camryn Helton followed with a goal of her own. Nieminen, Helton, Ava Hyden and Katie Hammonds each added assists in the win.
Goalkeeper Hope Auxier had four saves in the shutout win.
Prestonsburg excelled offensively and defensively in the opening round of the 15th Region All "A" Classic girls' soccer tournament at Martin County on Tuesday, shutting out Paintsville 8-0.
The reigning 15th Region All "A" Classic champion, Prestonsburg returned to the win column following a loss to Ashland on Thursday, Aug. 29.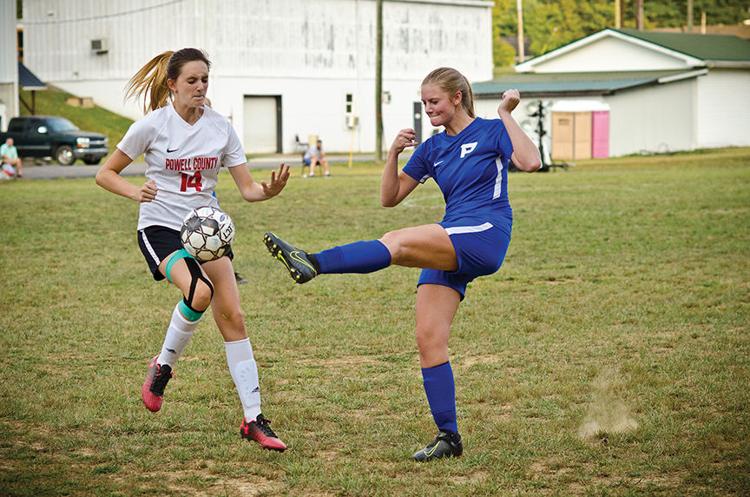 "As always, we're excited about the All "A" tournament this year, it's certainly one of our favorite competitions in the season," said Prestonsburg Coach Paul Burchett. "After making it to the semifinals of the state tournament last year, the girls are determined to repeat that performance. It was good to get off to a good start against a much-improved Paintsville team. The game was probably a little closer than the score, but I think we finally wore them down in the second half. We had the majority of the ball during the game and it's tough to defend and chase for 80 minutes. Paintsville also has one of the best goalies in the state in Hope Auxier, which always makes for a difficult challenge for us."
Anna Burchett scored six goals and dished out one assist to lead Prestonsburg to the win.
Rounding out the Prestonsburg individual scoring, Makayla Ousley netted two goals.
Ousley posted two assists while Shelby Blackburn contributed one assist for the Lady Blackcats.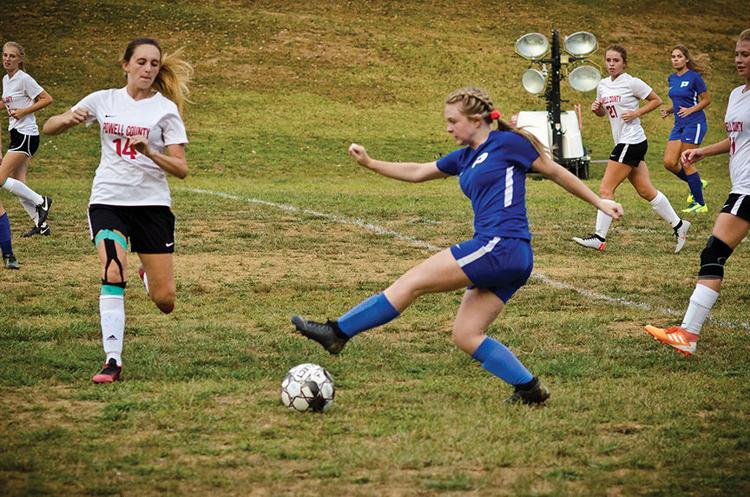 Goalkeeper Chelsea Samons paced Prestonsburg defensively, notching a shutout.
Paintsville (6-2-0) is scheduled to host Martin County Monday evening at 6:00 p.m.