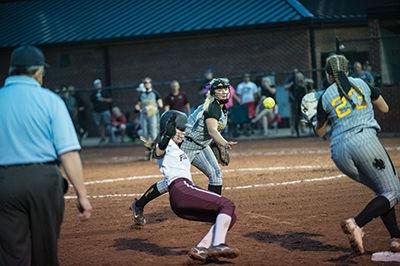 Pikeville didn't waste anytime getting out to a quick start against Johnson Central Friday night in the 15th Region semifinals. 
Pikeville scored six runs in the first inning en route to a 9-0 win over the Lady Golden Eagles.
With the loss, Johnson Central finished the season with a 19-11 record and the 57th District title.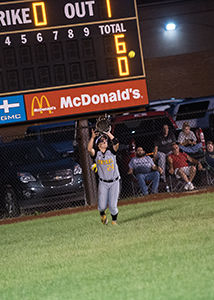 With one out, Lowe singled to get things started for Pikeville in the top of the first. Slone followed with a single and McNamee walked to load the bases for the Lady Panthers. Lockhart followed with a two-run double to give Pikeville a 2-0 lead. Hall followed with a sac fly RBI to push the lead to 3-0 lead. Olivia Whitfield added an RBI single as the lead grew to 4-0. Adams reached on a single and a run scored on a passed ball. The final run came off of a infield RBI single by Stanley.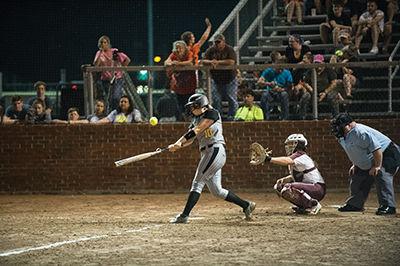 Johnson Central couldn't get anything going offensively the entire game. 
Johnson Central head coach Phillip Estep was ejected in the second inning of the game.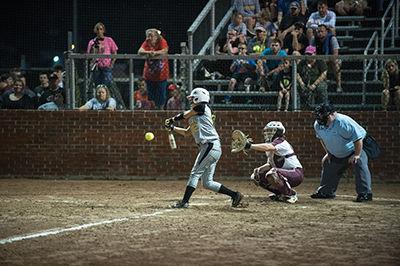 Pikeville added three more runs late as the Lady Panthers advanced to the 15th Region championship game against Lawrence County.