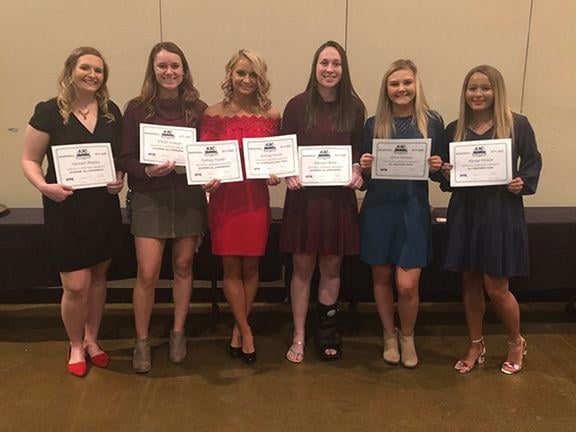 GRAYSON – The NCCAA (National Christian College Athletic Association) All-Mideast Region women's basketball teams have been announced and Paintsville High School graduate Anna Keaton is among the honorees.
A freshman guard, Keeton was named to the NCCAA All-Mideast Second Team.
Two of Keeton's teammates, Savannah Anderson and Sydney Foster, earned NCCAA All-Mideast Region First Team honors.
Anderson and Foster will now be eligible for NCCAA All-American selection.
In late-February, Keeton was named to the Appalachian Athletic Conference All-Freshman Team.