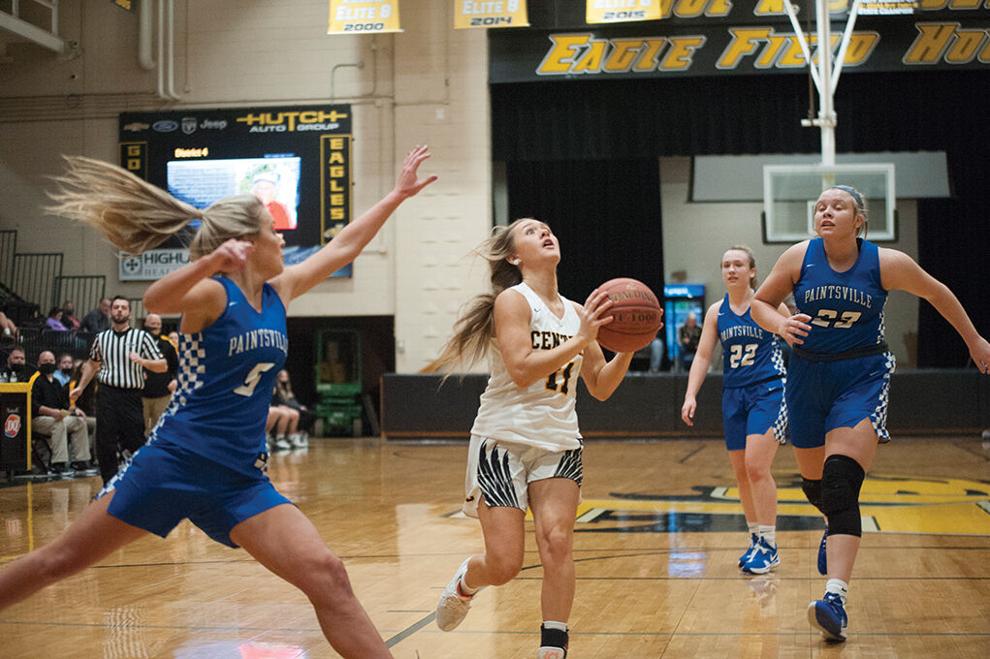 On Tuesday January 12, the Paintsville Lady Tigers ventured across the river to take on the Johnson Central Lady Eagles.
The Lady Eagles pulled away in the second and third quarters to hold on to a 56-46 win over the Lady Tigers in this hometown rivalry.
Early on, both teams were finding success and as the quarter came to close the score was tied at 14-14.
Paintsville's' Chloe Hannah led the way in the first quarter for the Lady Tigers with six points.
For Johnson Central, Kelci Blair also managed six points on the first quarter.
In the second quarter, the Lady Eagle defense ramped up and was able to hold Paintsville to just five second quarter points.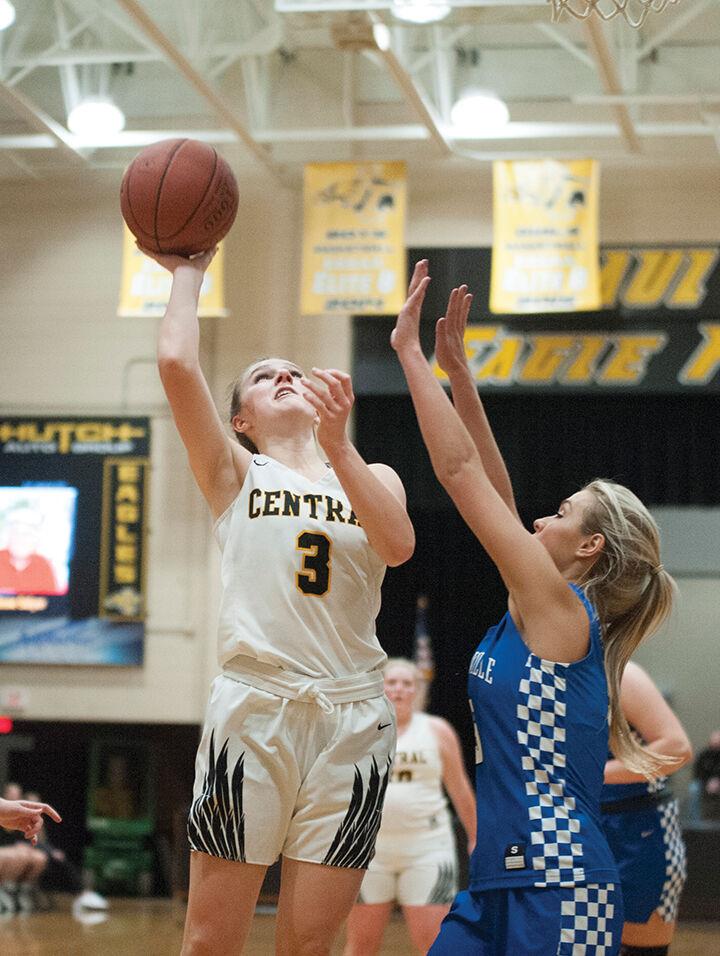 However, the Johnson Central offense was still able to mange 11 points in the quarter as Clara Blair led the way with five points.
Going into the halftime break down 25-19 to the Lady Eagles, the Lady Tigers needed to bounce back in the third.
The Lady Tigers Hannah found success again adding eight points to her scoring total as her team finished with 10 in the quarter.
For the Lady Eagles however, the deep ball started to drop.
On their way to another 14-point quarter, the Lady Eagles dropped in three threes in the quarter from KK Vannoy, Clara Blair, and Becca Wright.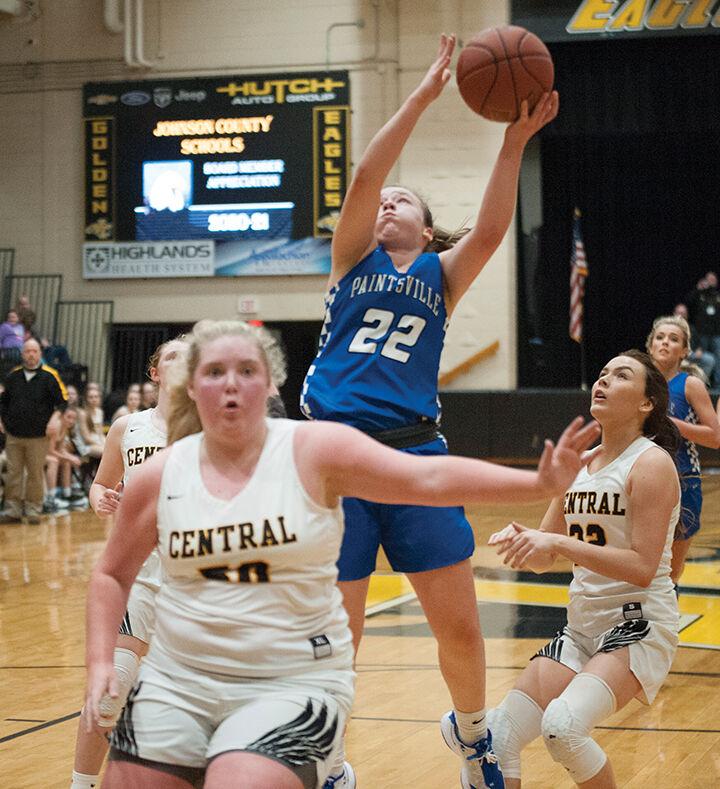 Kelci Blair also added three points in the third and Vannoy had a layup with her three.
With the Lady Eagle lead now at 39-29, the Lady Tigers needed a fourth quarter push.
For Paintsville, the freshman duo, Leandra Curnutte (9 points) and Emilea Preece (six points) shouldered the scoring load.
The 15 point quarter from these two helped the Tigers to a 17 point fourth quarter.
However, Johnson Central was able to have a 17 point quarter as well thanks to a trio of three's by Sammi Sites.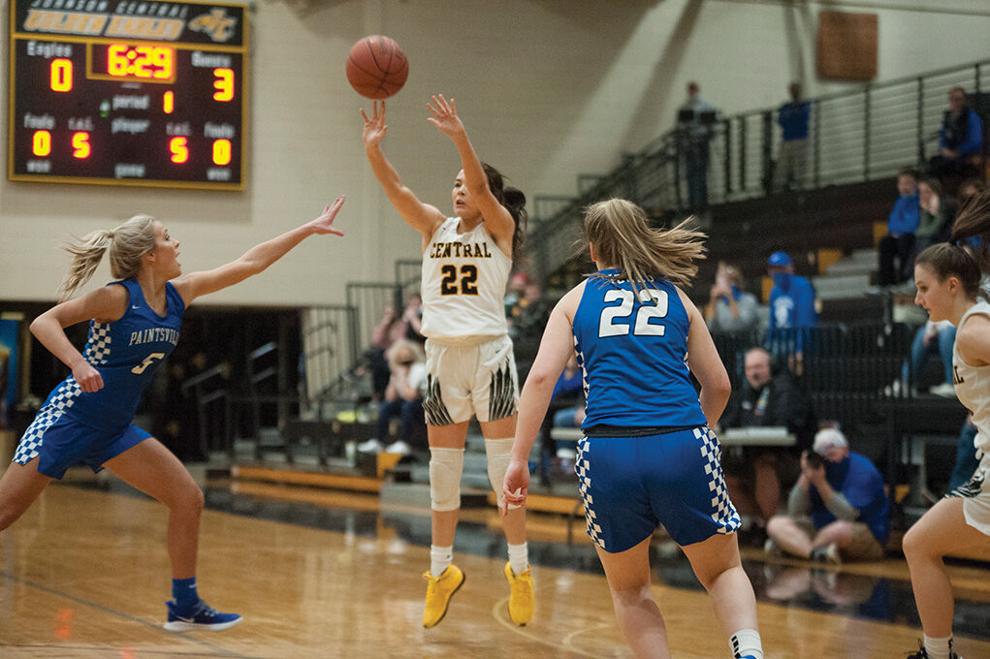 Sites' hat trick of threes helped the Lady Eagles hold onto their 10 point lead and come away with the victory.
Paintsville — Chloe Hannah 16, Leandra Curnutte 13, Emilea Preece 11, Ava Hyden 3, Camryn Helton 3.
Johnson Central —Clara Blair 15, Sammi Sites, 13, Kelci Blair 12, KK Vannoy 9, Becca Wright 7.