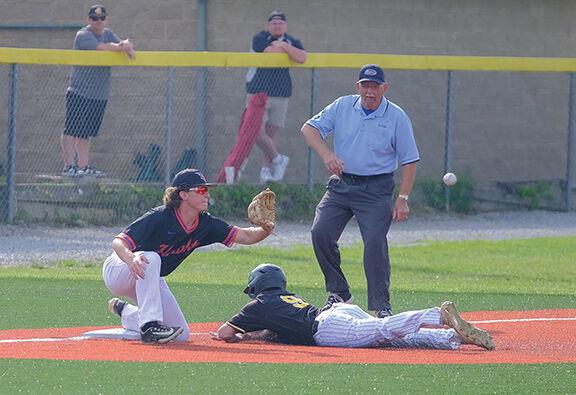 Nothing is set in stone when it comes to postseason baseball.
But when it comes to Coach Shawn Hall and his Johnson Central Golden Eagles, you can bet on it.
They always find a way to the 15th Region championship game.
For the ninth straight season Johnson Central will make it to the 15th Region Tournament under the direction of Coach Hall.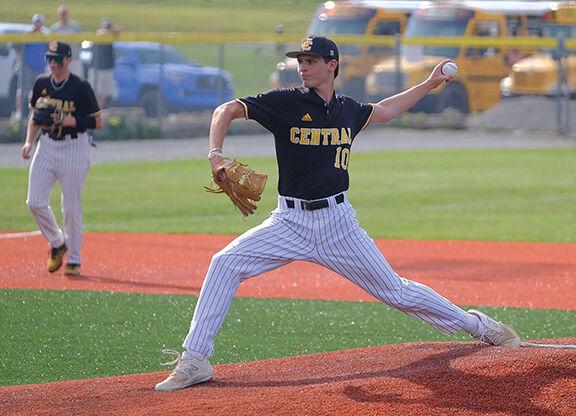 The Golden Eagles defeated a deceptively good Pike Central, escaping with the 2-0 victory on Tuesday night at Stonecrest.
It was anyones game to win throughout the first four and a half innings, with both teams failing to cross home plate until Johnson Central knocked out two runs in the bottom of the fifth to make it 2-0.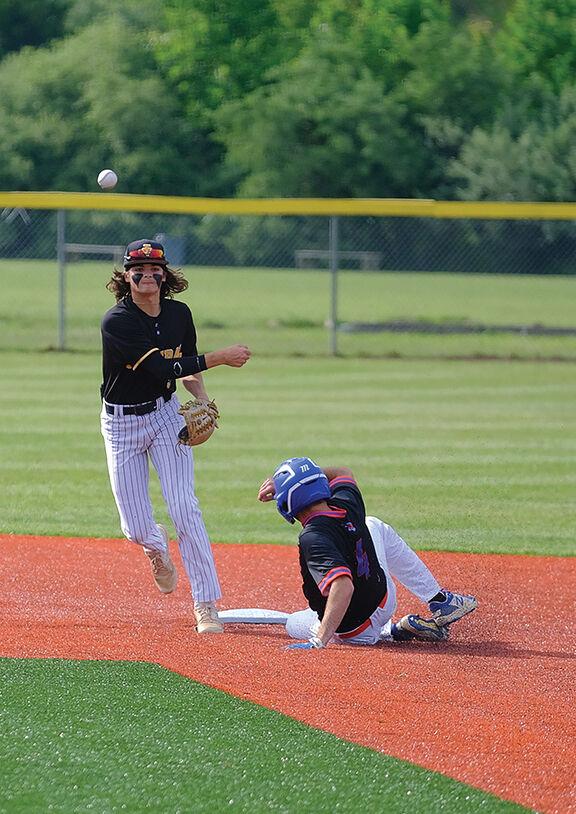 Hunter Blevins got his eighth start of the season and the Hawks couldn't do anything with the senior hurler. He pitched a complete game allowing just four hits with one walk, while striking out eight. 
Pike Central's Blake Hager pitched five innings before getting pulled. He held the Golden Eagles in check for the most part, giving up just one hit but allowing six walks and two runs. Issac Blankenship finished out his career on the mound pitching the final inning allowing just one hit and striking out one.
The Golden Eagles took the lead late in the fifth with some trickery. With Brock Butcher at the plate, Cameron Kelsey took off to steal second. When the throw was made to the second baseman, Ethan McCarty took off to steal home and was successful to score the first run of the game. Adding insult to injury, Kelsey was safe at second. That would prove pivotal as Kelsey would score soon after on a passed ball to make it 2-0. 
The Hawks didn't give up the fight though and back-to-back singles had runners on base. Patrick Mandrell was making his way to home plate but was tagged out by Butcher to end their game and Pike Central's season.
The loss ends Pike Central's season at 19-12.
The Golden Eagles move on to the 15th Region finals. That game takes place on Wednesday, May 24 at 6:00 p.m.