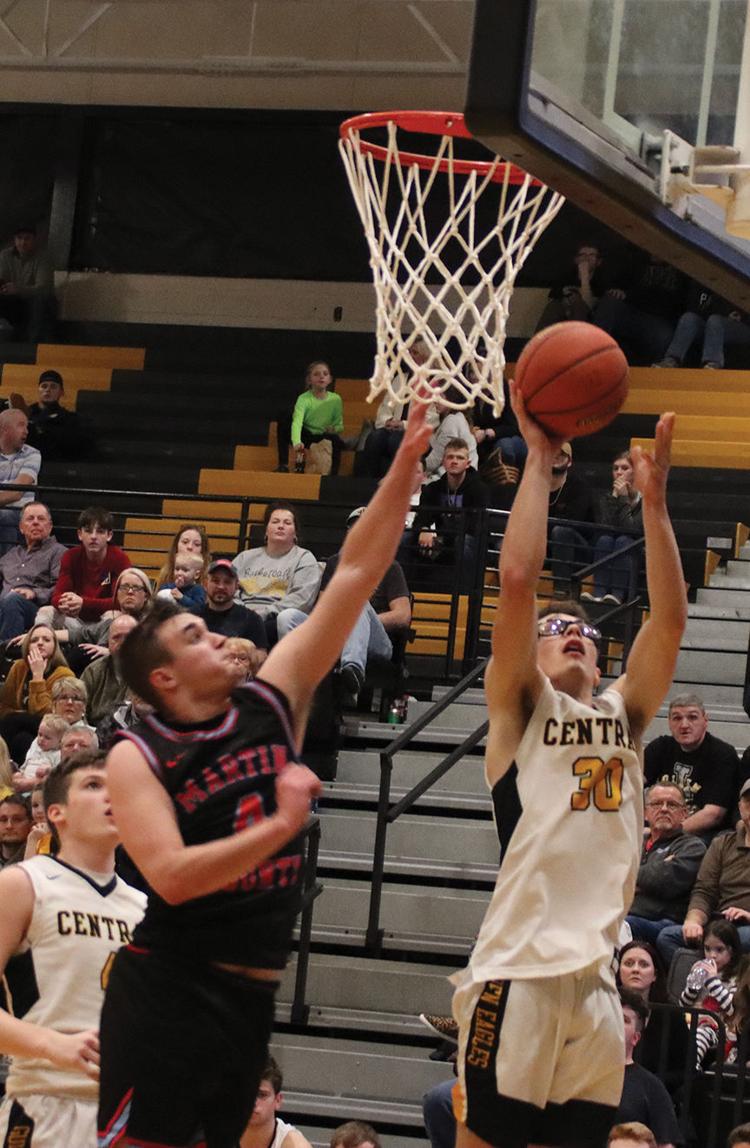 Johnson Central opened play in the New Year with a 51-48 overtime loss to 57th District rival Martin County Thursday night.
Johnson Central only shot 38 percent from the field on the night.
The Golden Eagles had four players reach double figure scoring, but it wasn't enough to pull out the district win.
Cory VanHoose and John King each scored 12 points to lead Johnson Central in scoring. Isaiah May followed with 11 points and a team-high seven rebounds. Grant Rice also reached double figures with 10 points.
The problem is that only five Golden Eagles scored in the game. Besides the four in double figures, Jacob Butcher chipped in with three points.
With the loss, Johnson Central falls to 6-4 on the season.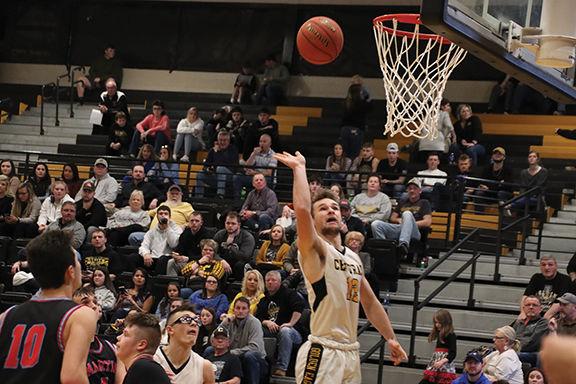 Johnson Central is scheduled to visit Russell at 6:00 p.m. Saturday night. The Golden Eagles are scheduled to follow that with a big home game against 15th Region power Pikeville Monday night at 7:30 p.m.