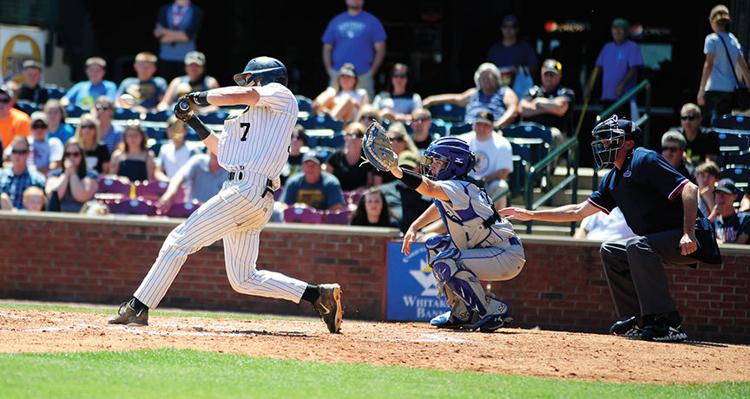 With all spring sports in the state of Kentucky cancelled until further notice, all many players have are the memories from a year ago. Seniors will not get to have a night where they are honored or play one more district or regional tournament.
However, for one former Johnson Central Golden Eagle, he is looking to further his career as he awaits the Major League Draft in June.
Marshall University's Geordan Blanton, has been catching the attention of pro clubs as the draft approaches, and he hopes to hear his name called on draft day.
The junior started all 16 games for the Herd a year ago, and he hopes to be playing on a daily basis very soon.
"I've worked really hard," Blanton said. "I've been trying to get better and I'm looking forward to the draft in June."
A standout for Marshall, Blanton batted .292 with 19 hits in the shortened season. He also led the Herd in at bats with 65 plate appearances.
Blanton also had two doubles and 10 runs batted in with a .431 slugging percentage. He was also the team leader in stolen bases with six and tied for the lead in home runs with two.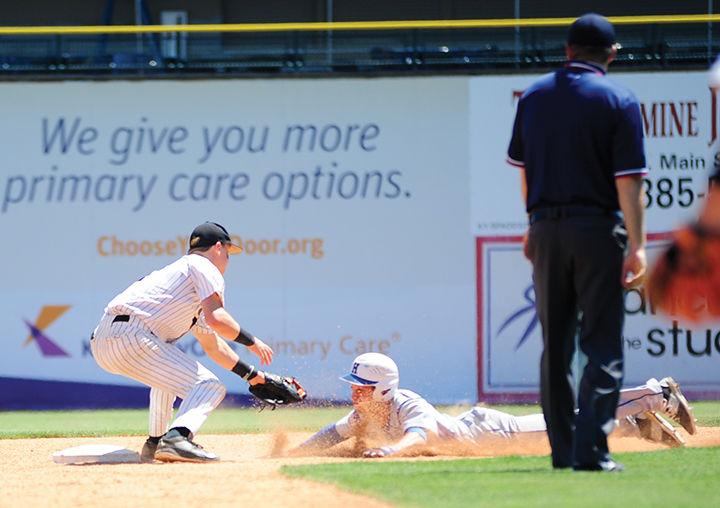 Blanton hit Marshall's first grand slam since 2016 this season to give him a career high of four RBIs.
 "I've talked to a couple of teams, but with the draft this year having just five rounds, most of the teams are looking at signing in free agency," Blanton said. "That will give a lot more guys opportunities with the free agent market."
Once Blanton arrived in Huntington, he played right away. Most players have to work their way into the lineup, but the Johnson County native produced right away.
Last season, he was one of only two players to play and start in 57 games. He finished the year with a .286 batting average with 58 hits. He also led the team in doubles with 17. He also finished with four triples and four home runs last season.
One thing for young players is the step-up from playing high school to the college game, and an even bigger step to the majors.
"Yeah, it was definitely a big step-up from high school to college," Blanton said. "It will be a big step-up from college to pro, but I'll keep working and get better in case I get that opportunity."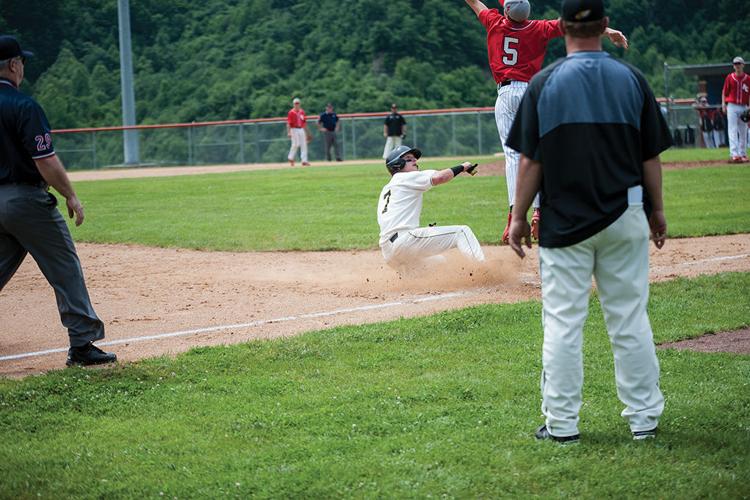 With the draft being shortened this year, he has a really high chance of signing in free agency. Be looking for Blanton's name to be called at the draft in June.
We wish him the best of luck.
Hopefully, you'll see him on the field as a pro very soon.