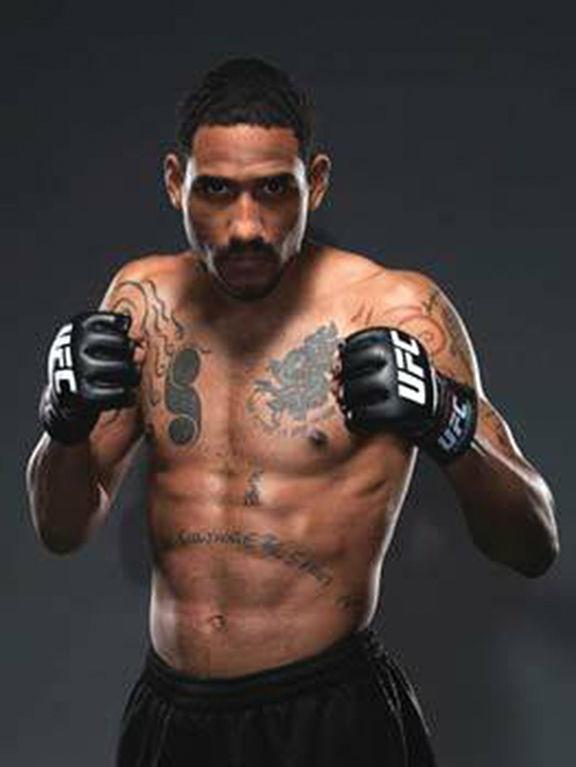 Veteran fighter Dorian Price is headed to Paintsville. East Kentucky Combat Club will host the Dorian Price Muay Thai Seminar at 6 p.m. on Friday, June 12.
Price boasts over 20 years experience in Thai boxing. He lived, trained and fought in Thailand for over 11 years, competing in 60-plus fights. Price is the only fighter to fight in the UFC and the original Lumpinee. He was the fifth-ranked light heavyweight and the second-ranked super middleweight in North America. In addition, Price was ranked in the Top 25 in the world as a WBC Super Middleweight. He has fought in over a half-dozen countries. Price fought in Lumpinee multiple times. He was the first foreign fighter to be sponsored by Sitmonchai Gym. Previously, Price lived and trained in Holland under Dutch legend Rayen Simson.
Price is a veteran of both the UFC and King of the Cage. He was a member of The Ultimate Fighter Season 6. A fighter out of Columbus, Ohio, Price has coached several fighters including Dave Branch (UFC), Dustin Hazelett (UFC), Stipe Miocic (UFC), Matt Brown (UFC), Mark Coleman (UFC) and Kevin Randelman (UFC), among others. He is the former head Thai boxing coach at Jorge Gurgel MMA Academy. Price was a sparring partner for former UFC Middleweight Champion Rich Franklin.
The cost of the seminar is $35 per person. Additionally, Price will be available for private lessons at East Kentucky Combat Club on Saturday, June 13.