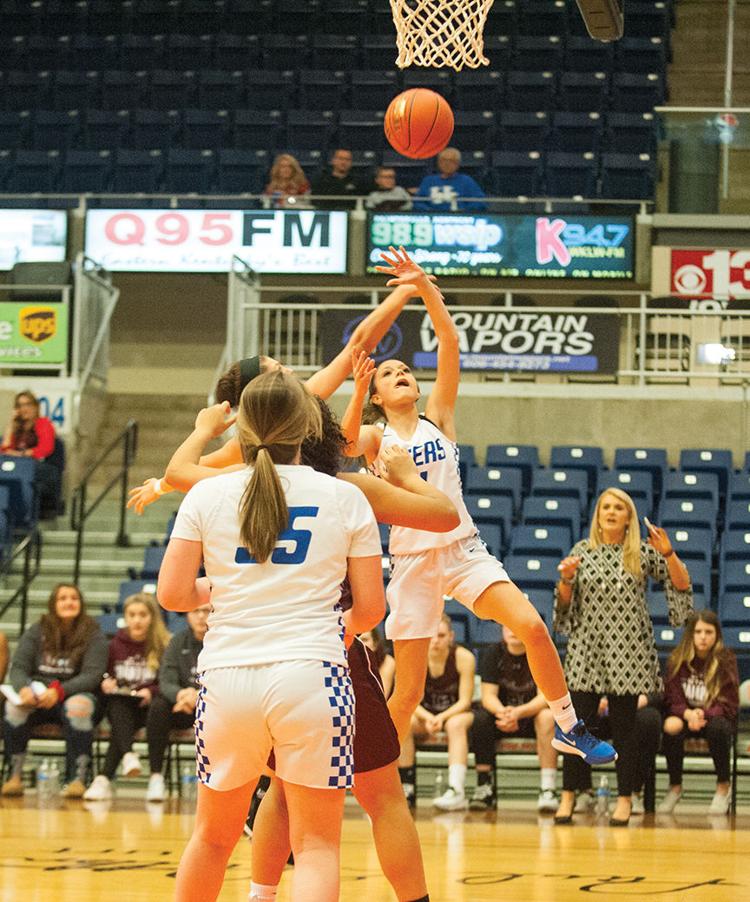 The All Mountain team is voted on by the Appalachian Newspapers Sports department. Voting members included Randy White, Steve LeMaster, Trevor Thacker and Joshua Blankenship.
The All Mountain Team is composed of players from the 15th Region, the 54th District, Mingo Central and Tug Valley.
The All Mountain Team will have a Player of the Year, Coach of the Year, First Team, Second Team, Third Team and Honorable Mention list.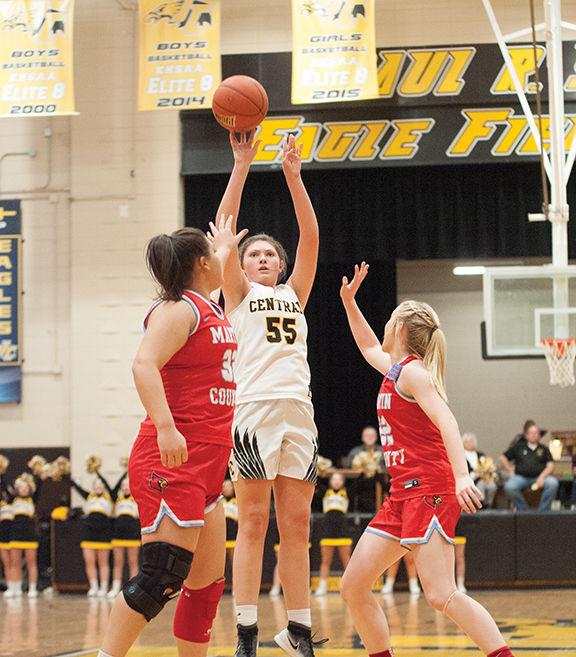 Maddie Meade    Betsy Layne
Lauryn Watkins    Betsy Layne
Emialee Preece    Paintsville
Chloe Hanna    Paintsville
Destiny Elliot    Prestonsburg
Alvia Slone    Prestonsburg
Celina Mullins    Prestonsburg
Allison Campbell    Prestonsburg
Kirsten Issac    Magoffin County
Kennedy Harvell    Floyd Central
Grace Martin     Floyd Central
KK Vannoy    Johnson Central
Faith Fairchild    Johnson Central
Camryn Helton    Paintsville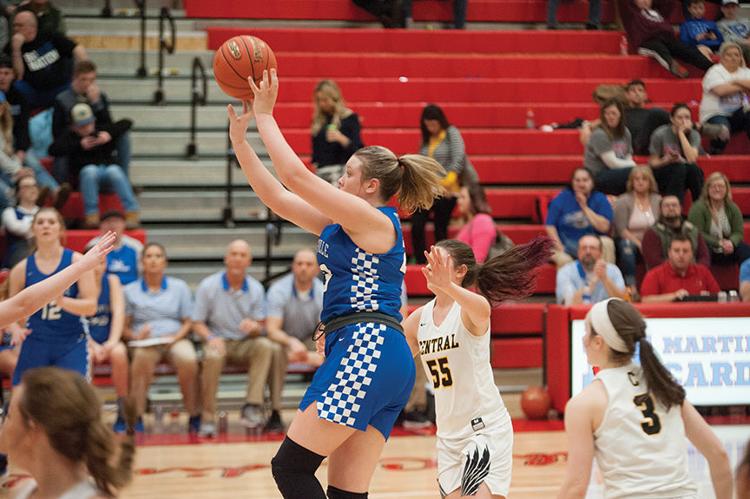 Alexis Ratliff     Lawrence County
Hailee Barnett     Magoffin County
Jenna Wagner    Mingo Central
Alyssa Newsome    Tug Valley
Brook Stumbo     Floyd Central
Alexia Wilkerson    Pikeville
Mackenzie Maynard    Pikeville
Laci Johnson    Shelby Valley
Zoee Johnson    Shelby Valley
Kelsey Owens    Shelby Valley
Jazzy Meade    Shelby Valley
Haley Parks    East Ridge
Linzee Phillips    Belfry
Kyera Thorsnbury    Belfry
Alexis Newsome    Pike Central
Chloe Neace    Pike Central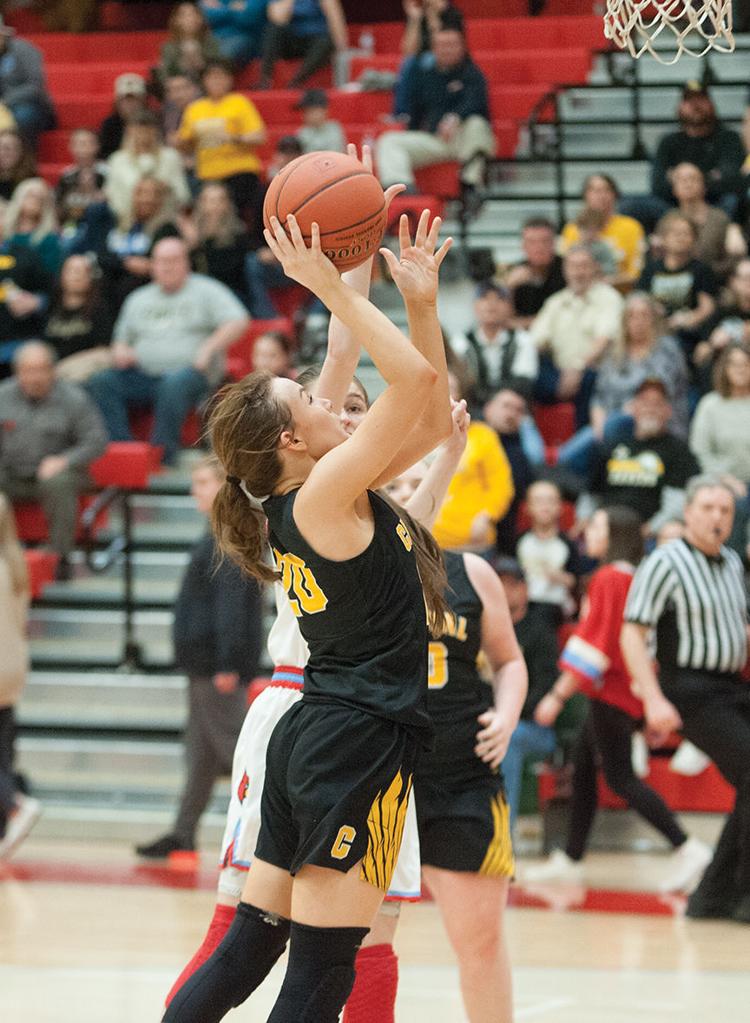 Kylea Weddington    Pike Central
Annie Harris    Perry Central
Zoe Evans    Mingo Central
Desiree Sturgill    Hazard
Kaitlyn Bowling    Buckhorn
Cassidy Adams    Buckhorn
Sheridan Combs    Buckhorn
Chelsey Napier    Perry Central
Katie Dunnigan    Perry Central