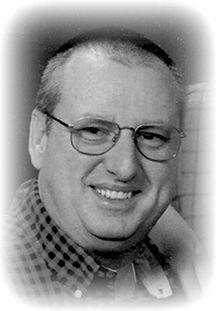 Timothy Coleman
1957-2020
Timothy Lee Coleman, 62, of Salyersville, formerly of Flat Gap, passed away Tuesday, February 11, 2020 at Paul B. Hall Regional Medical Center in Paintsville. Born April 22, 1957 in Floyd County, he was the son of the late Denver Howard Coleman and Ruth (Baldridge) Coleman. In addition to his parents, he is preceded in death by one brother, James Howard Coleman.
Coleman is survived by his wife, Tammy (Blair) Coleman; one son, Evan Lee Coleman of Webster Springs, West Virginia; one sister, Lesha Kaye (and Glen) Ison of Allen,; nephew, Matthew Ison also of Allen; sister-in-law, Lana Coleman of Prestonsburg,; and several uncles, aunts, nieces, nephews and cousins also survive.
Funeral services will be held at 2 p.m., Saturday, February 15, 2020 in the chapel of the Phelps & Son Funeral Home with burial to follow in the Penix Family Cemetery at Williamsport. Elder Matthew Ison and other Old Regular Baptist ministers will officiate. In lieu of flowers, the family has asked that contributions be made to the funeral home to assist with expenses.
Arrangements are under the direction of the Phelps & Son Funeral Home.
This is a paid obituary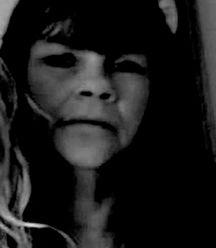 Donna Stambaugh
1962-2020
Donna Ann Stambaugh, 57, of Prestonsburg died Wednesday February 12, 2020.
Friends may visit the Preston Funeral Home after 9 a.m. Sunday. Funeral Services are scheduled for 11 a.m. Sunday February 16, 2020 in the chapel of the Preston Funeral Home.
Interment to immediately follow at the Fairchild family Cemetery in Flat Gap.
Arrangements under the direction of Preston Funeral Home.