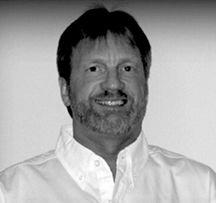 Ira Cantrell
1959-2019
Ira Scott Cantrell, age 59, of Johnson County, passed away on October 10, 2019 at the home of his sister, Rose Mary Chase in Gahanna, Ohio. Scott was born October 18, 1959 to Levi and Cora Lee Blair Cantrell who preceded him in death. He is also preceded in death by a grand daughter, Chloe Alexis Lawson.
Scott is survived by one son, Luke Cantrell of Los Angeles, Calif.; and two daughters, Amanda Lawson of Floyd County and Madison Hope Toller of Maysville; five grandchildren and five siblings.
Visitation was held on Friday October 18, 2019 in the Paintsville Funeral Home Chapel from 9 a.m. until time of service starting at 1 p.m. Burial followed at Highlands Memorial Park at Staffordsville.
Arrangements under the direction of the Paintsville Funeral Home.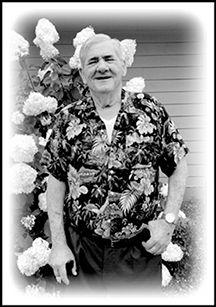 Melvin McKenzie
1946-2019
Funeral services were held October 14, 2 p.m. at the Phelps & Son Funeral Home Chapel for Melvin Ray McKenzie, 73, of Flat Gap, who died Friday, Oct. 11 at Pikeville Medical Center.
Mr. McKenzie was born July 21, 1946 in Johnson County, son of the late Wade and Dixie McKenzie. He was also preceded in death by his wife, Brenda Sue Stacy McKenzie; one grandson, Brandon McKenzie; four brothers, Ellis Bond McKenzie, Doug McKenzie, Robert McKenzie and Henry McKenzie; and five sisters, Josephine Blevins, Ivel Wells, Betty White, Stella Fannin and Lois Smith.
Surviving are one son, David (Teresa) McKenzie and one daughter, Stacie (James) Curnutte, both of Flat Gap; four grandchildren, Brooke (Gideon) Ferguson, Brock McKenzie, Addison Curnutte and Aybree Curnutte; two great-grandchildren, Ayden Roark and Elisabeth Ferguson; and several nieces and nephews.
The service was officiated by Bobby Combs and Richard Good, with burial in the McKenzie Family Cemetery at Flat Gap.
Arrangements under the direction of the Phelps & Son Funeral Home of Paintsville.
This is a paid obituary.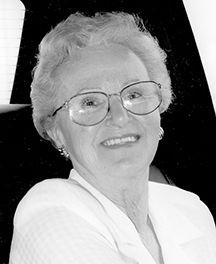 Betty Melvin
1931-2019
Betty Louise Mayo Melvin, 88, passed away after a brilliant fight with cancer on October 13, 2019. Born on August 16, 1931 in Paintsville, to the late Robert H. Mayo and Nellie J. Mayo.  She is preceded in death by her husband, James "Slick" Melvin; her son, Robert McCoy Melvin; sister; Imogene Kish; and brother, Thomas J. Mayo.
Survivors include daughter, Mary Beth (Jason) Britt; three beloved granddaughters, Hannah, Emma, and Ava Britt; and nieces, Valerie M. Kish and Theresa K. Hardison.
A Celebration of Betty's life will take place on October 26, 2019 at The Courtyard Deli (351 Church Street, Lexington) beginning at 3 p.m.  
In lieu of flowers, contributions may be made to Bluegrass Care Navigators/Maurice Kaufmann Hospice Care, 2312 Alexandria Drive, Lexington KY 40504.