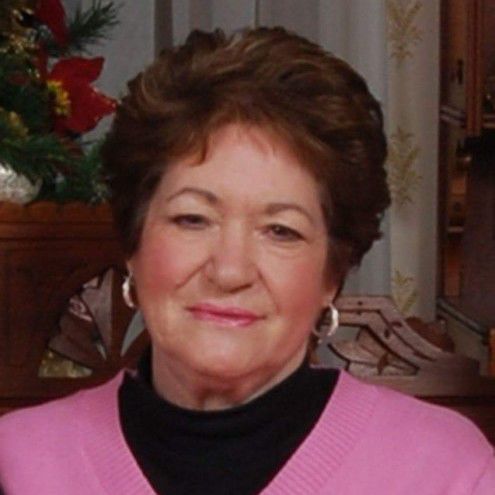 Daisy Nell Blair Motts
1940-2018
Daisy Nell Blair Motts, age 77, a resident of Groveport, Ohio, died on June 5, 2018 surrounded by her loving family. Daisy was born September 8, 1940 in Barnetts Creek, Johnson County, Kentucky. She was the daughter of the late John Wayne Blair and Mary Elizabeth Webb. She graduated from Oil Spring High School in 1958 and the Mayo Technical School (now Big Sandy Community and Technical College) located in Paintsville. She always believed strongly in FFE (Faith, Family, and Education).  With a faith in God, a formal education, and determination all things could be accomplished she believed. She later moved to Columbus, Ohio and worked at Battelle Memorial Institute where she met the love of her life, her future husband, Warren. They were married July 1, 1962 at University Methodist Church in Columbus. Along with her husband, Daisy was a member of Brice United Methodist Church. 
Together Daisy and Warren built a successful home, wonderful family, thriving photography business, and a non-profit museum dedicated to honoring America's Veterans. Besides her husband of nearly 56 years, Daisy is survived by her only sister, Nancy Castle of Milan, Mich.; a son Wayne (Tina) of Orrtanna, Pa.; and a daughter, Lori (Curt) of Groveport. In addition to her sister and children she is survived by three granddaughters, Brittney (Michael) of Gettysburg, Pa., Taylor and Lexi of Groveport, and one great-granddaughter Brynn Elizabeth of Gettysburg. Besides her immediate family, Daisy is survived by nieces, nephews, grandnieces, and grandnephews. She was predeceased by her brother-in-law Fred R. Castle who died February 4, 2006. 
Funeral service were held 10 a.m. Monday, June 11, 2018 with Pastor Paul Barnes officiating. Interment was at Glen Rest Memorial Estate in Reynoldsburg, Ohio. Those who wish may donate to Motts Military Museum, 5075 S. Hamilton Road, Groveport, OH 43125 www.mottsmilitarymuseum.org in Daisy's memory. Online condolences at www.spencefuneralhome.com
This is a paid obituary.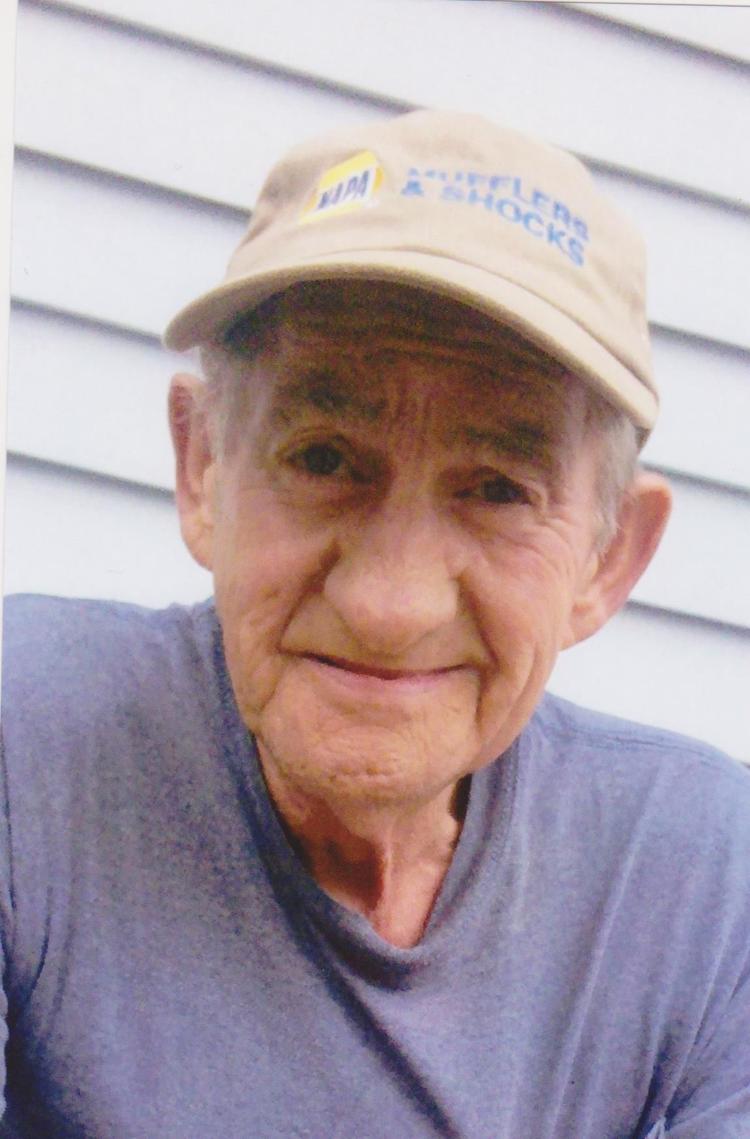 Michael Rowland
1945-2018
Funeral services will be held Thursday, June 14, 11 a.m. at the Red Bush Church in Red Bush, for Michael Rowland, 73, of Stanwood, Mich., who died Saturday, June 9 at his residence.
Mr. Rowland was born March 1, 1945 in Paintsville, so of Eckell and Virginia Woods Rowland. As a young man, Mike moved to Michigan and worked at the Chrysler Engine Plan in Trenton, Mich. for 30 years. Upon retiring nearly 10 years ago, he moved to Stanwood, where he had lived since. Mike enjoyed the outdoors, especially hunting and fishing, and love flowers and strawberries.
Surviving are two daughters, Carolyn Rowland of Massillon, Ohio, and Teresa (J) Wiebe of Stanwood; two granddaughters, Rebecca and Sabrina Freeland; one brother, Sammy Joe of Texas; two sisters, Zezaleee Keaton and Mary (Everett) McCoy, both of Kentucky; two great-grandchildren, and many nieces, nephews and extended family.
Mike was preceded in death by three brothers, Homer, Hurst and Wendell.
Mike's family will greet friends at the church beginning at 9 a.m. on Thursday.
The service will be officiated by the Rev. Jackie Smith, with burial to follow in the Salyers Cemetery in Johnson County.
Arrangements under the direction of the Mohnke Funeral Home of Big Rapids, Mich.
This is a paid obituary.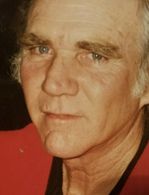 Phillip Eugene Pack
Funeral services will be held Wednesday, June 13, 11 a.m. at the Preston Funeral Home Chapel for Phillip Eugene Pack, 74, of Paintsville, who died Sunday, June 10 at his residence.
Mr. Pack was born April 24, 1944 in Paintsville, son of the late Hurst Wm. And Ruth Whitaker Pack. He was a self-employed building contractor.
Surviving are his wife, Walta Lee Preston Pack of Paintsville; two sons, Phillip Todd Pack of Midway, and John David Pack of Stambaugh; one daughter, Kelli Ruth Bryant of Nippa; four siblings, Hurst Wm. Pack Jr. of Circleville, Ohio, Juanna Sue Gillispie of Fairborn, Ohio, Jody Shepherd of Lancaster, Ohio, and Rebecca Lette of Richmond, Va.; and four grandchildren, Phillip Tyler, Mackennon Colt, Weather Nicole, and Alyssa Lee.
The service will be officiated by Dean Kilgore, with burial in the Lakeview Cemetery at Staffordsville.
Arrangements under the direction of the Preston Funeral Home of Paintsville.
This is a paid obituary.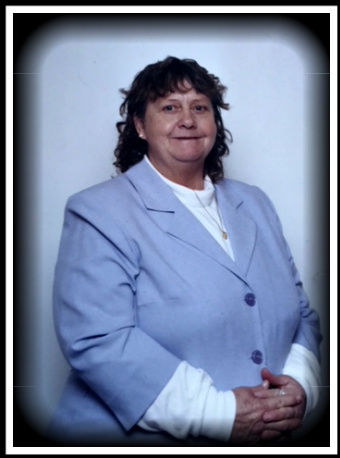 Rena Vaughan White
1951-2018
Funeral services were held Tuesday, June 12, 2 p.m. at the Phelps & Son Funeral Home Chapel for Rena Vaughan White, 67, of Hagerhill, who died Friday, June 8 at Highlands Regional Medical Center in Prestonsburg.
Burial was in the Dixon Cemetery at Staffordsville.
Arrangements under the direction of the Phelps & Son Funeral Home of Paintsville.