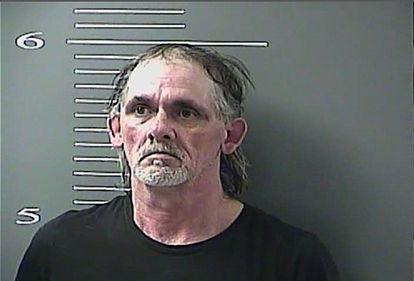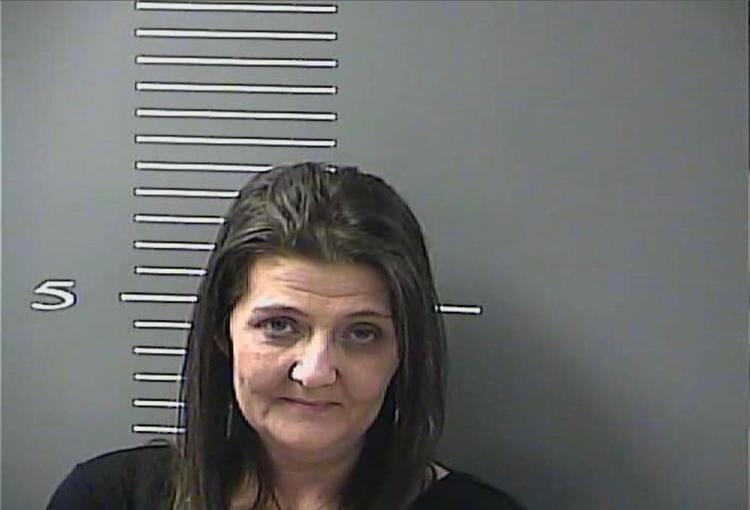 On Tuesday, Jan. 7, the Johnson County Sheriff's Department attempted to serve two indictment warrants to Kimberly Ann Kelly, age 44 of Flat Gap, and William Charles Rudd, age 55 of Hager Hill, on charges of second degree burglary. Deputies found the pair hiding in the crawl space under a mobile home.
"Myself and (Deputy) Adam Williams went to a residence on 172 in the Red Bush community of Johnson County and attempted to locate and serve indictment warrants on Kimberly Kelly and William Charles Rudd," said Deputy Michael Scott. "Upon making it to the residence, we knocked on the door and spoke to a gentleman by the name of Michael Creech that was inside the residence and he informed us that William Charles Rudd was inside a bedroom inside the home."
According to Scott, they were unable to locate either subject in the bedroom or the attached master bathroom. When searching the closet inside the room, they noticed a piece of carpet that had been cut out of the floor with a missing floor panel underneath.
"Upon searching the house, we could not locate the subjects inside the home, but we did locate a floor panel that had been removed that would lead to the crawlspace below the house," Scott said. "Upon searching that crawlspace under the house, we did locate both subjects hiding under the house and we had to go in and remove them from under the house. They were taken into custody and lodged at the Big Sandy Regional Detention Center."