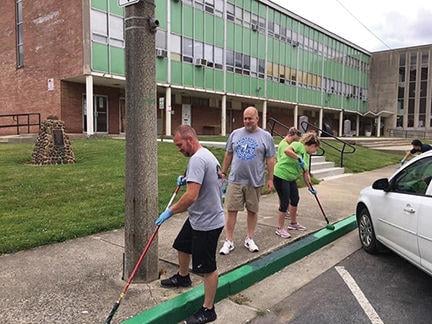 During a special meeting of the Paintsville City Council on June 16, Paintsville Mayor Bill Mike Runyon commended the efforts of several individuals and made several announcements.
"I think we need to give a shout out to Miss Sarah Kimbler, who gave us her own time to sit on City Council, who did an excellent job. I believe her family has since moved away," said Runyon before encouraging the room to give a round of applause in Kimbler's honor.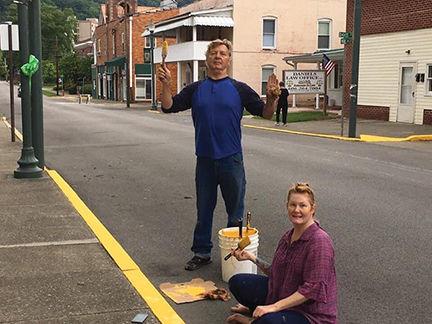 Next Runyon announced that the city's annual Fourth of July fireworks display would be moving forward as scheduled, despite coronavirus concerns.
"We will be having Fourth of July fireworks, and that will be Saturday, the fourth of July, at dark-thirty. So whatever time it gets dark — at dark-thirty."
Next Runyon commended the efforts of several volunteers for painting curbs and flower boxes in downtown Paintsville and cleaning up parts of the area.
"I don't know if you've noticed, but most of your curbs have been painted," stated Runyon. "Underneath the Veterans Bridge has been cleaned up. Paintsville First Christian Church got a group of 20 to 25 people together to paint the curbs. You had Paintsville Main Street involved in that as well as the Main Street Players, as well as Mr. Josh Johnson from tourism."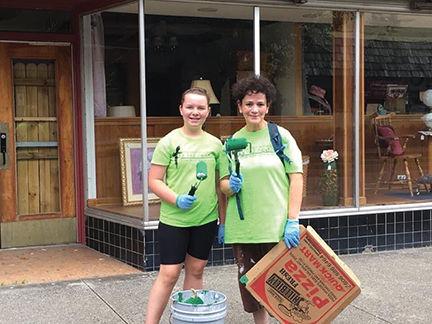 He also thanked Lowe's of Paintsville for donating flowers, soil, paint, and two planters sitting at Paint Creek Park toward the downtown beautification efforts.
"We also need to thank Keenan Powers, the owner of Prime (Diner and Grill), who provided refreshments and food for all those people who worked all that time," he said.