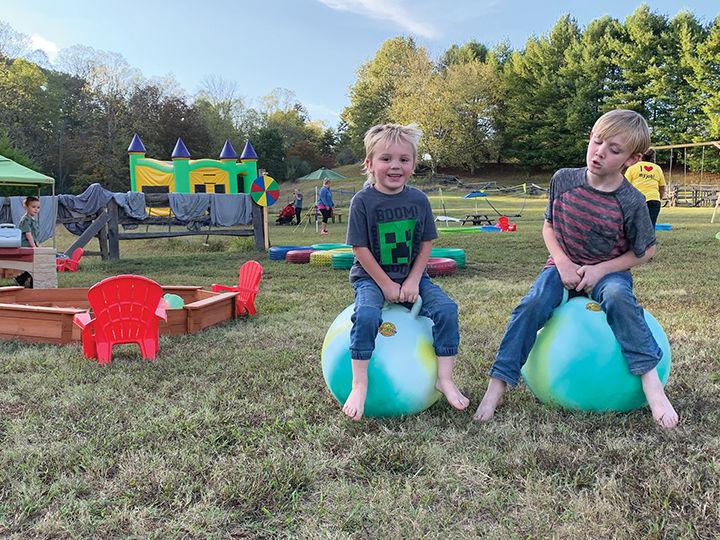 The Mountain Home Place Farm in Staffordsville, alongside Paintsville Tourism, are celebrating the Fall season with their first-ever Pumpkin Patch event.
"This weekend we are doing the pumpkin patch .... Saturday (Oct. 12) and Sunday (Oct. 13). We've got one more weekend," said Paintsville Tourism Executive Director Josh Johnson. "We've been doing it from 4 p.m. to 8 p.m. And on Sunday we do it from 3 p.m. to 6 p.m. between the church services. We have it set up so that there's different stations out there.
"You've got kind of the game area section and the play area section. You can feed the animals and of course you can go out in the pumpkin patch. Everything is kind of spread out so that nobody's on top of each other and they can spread out and have a good time. Of course over here at the picnic shelter we've got paint and the paint brushes set up so that if you pick a pumpkin out here on the patch you can paint it and let it dry before you get it in the car."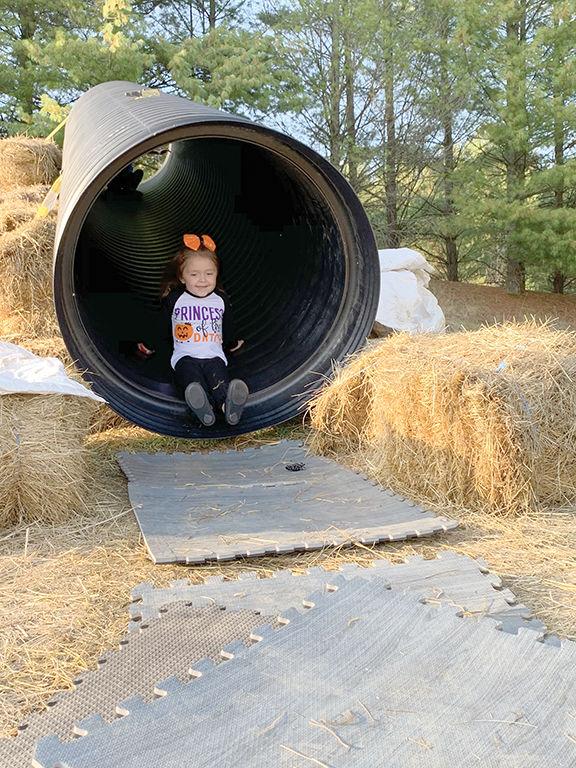 Johnson said additional pumpkins are also available for sale.
"'Shop With A Cop' is here doing food and drinks for us," he said. "It's helping us so that there's a convenience for everybody, but it's also a fundraiser for them so that they can raise money for Shop With A Cop this Christmas. And then Tessa Ray's (Tropical Sno) is out there, which has been a huge success this year because, up until this weekend, it has been miserably hot."
Johnson said the event has been great fun for kids.
"All the kids have had a great time," he said. "There's a 20-foot slide out there that they really enjoy. We had swing sets built, there's corn-boxes and inflatables, they can milk a cow (carved from wood with latex gloves as utters). It's been a really good learning experience for us this year and we are going to definitely do it again next year."
Other activities included a hay ride, train rides, and a hay maze.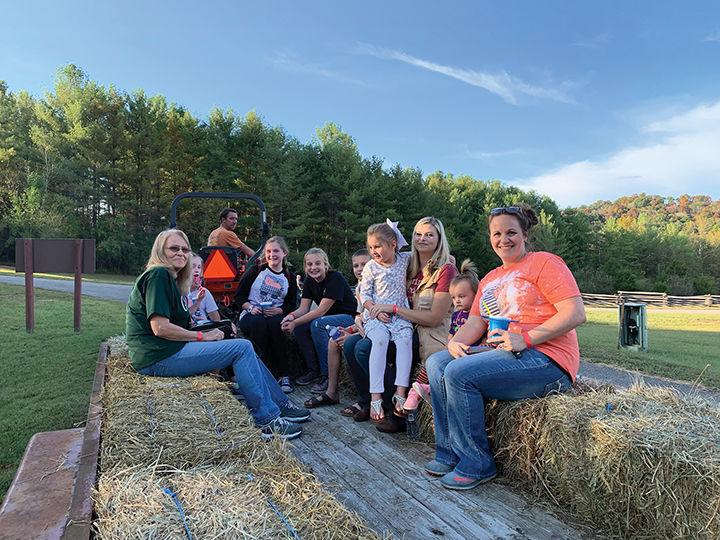 Admission for the event is $5 for those over the age of three, which includes admission into the pumpkin patch as well as the hay ride. Insect repellent and goat feed are also for sell at the admission table.
The final opportunities to enjoy the event will be next Thursday (Oct. 17) and Friday (Oct. 18).
For more information call, (606) 297- 1850.