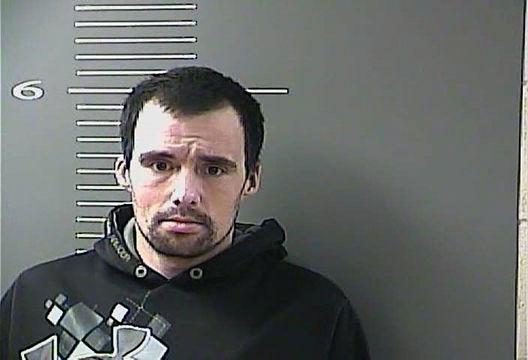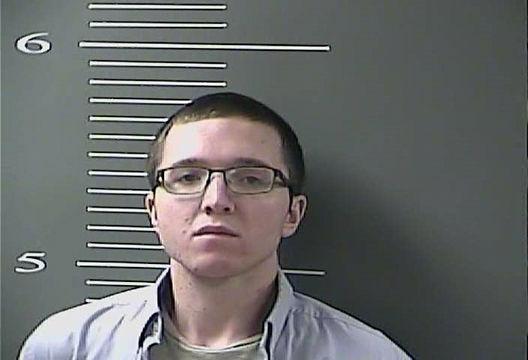 Two individuals have been indicted by a federal grand jury for allegedly conspiring to distribute methamphetamine in Johnson and Magoffin counties.
Tommy Joe Minix, 34, of Salyersville and Scott Galen Linville, 27, of Lexington, according to the indictment, are accused of conspiring together and with others to "distribute 50 grams or more" of a mixture containing a detectable amount of methamphetamine, approximately in April of last year.
Minix is also alleged to have possessed a firearm "in furtherance of a drug trafficking offense."
The indictment includes a forfeiture allegation of property prosecutors allege to have been used in the crimes, including four pistols, a rifle and various ammunition the indictment says was seized from Minix, as well as cash seized from both individuals.
The first count of the indictment, which applies to both Minix and Linville, carries between five and 40 years in prison and up to $5 million in fines, unless one has a prior serious drug felony conviction, in which case the minimum sentence jumps to 10 years. The firearm count carries a consecutive minimum five years in prison and up to a $250,000 fine.
Both parties are due for an initial appearance Aug. 1 in federal court.