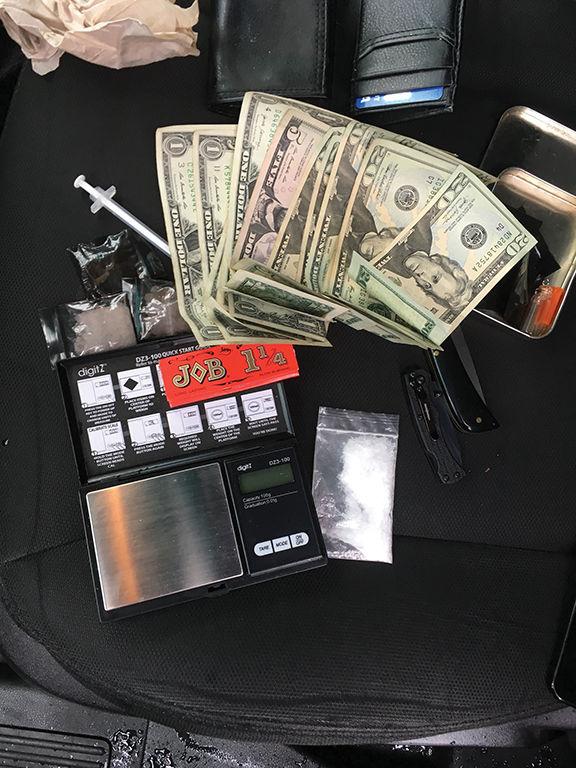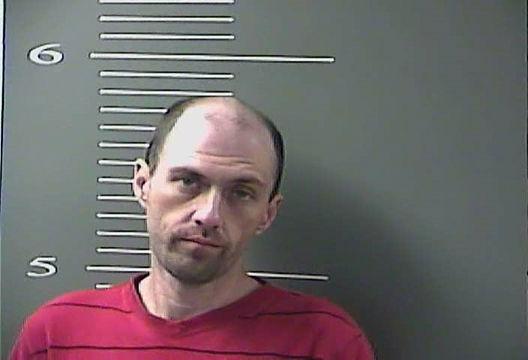 A Paintsville man was arrested Wednesday on charges including meth trafficking after Paintsville Police Department Chief Mike Roe and Capt. Johnathon Holbrook attempted to serve the man with active warrants, according to court documents.
Holbrook wrote in the citation he was dispatched to Pointview Court in Paintsville to serve the warrants and, upon his arrival, observed Roe speaking with James Robert Castle, 38, of Paintsville, and confirmed Castle's warrants with dispatch before searching him.
That search led to the discovery of a set of "brass knuckles," a set of digital scales, syringes and a tin can with three separate bags containing what Holbrook said was methamphetamine, as well as approximately $153 in cash.
According to the citation, the methamphetamine weighed nearly 11 grams.
Castle was arrested and lodged in the Big Sandy Regional Detention Center, where he remained as of presstime Friday. Castle was arraigned in Johnson County District Court Friday, where he entered a not guilty plea.
No further court dates had been scheduled as of presstime.