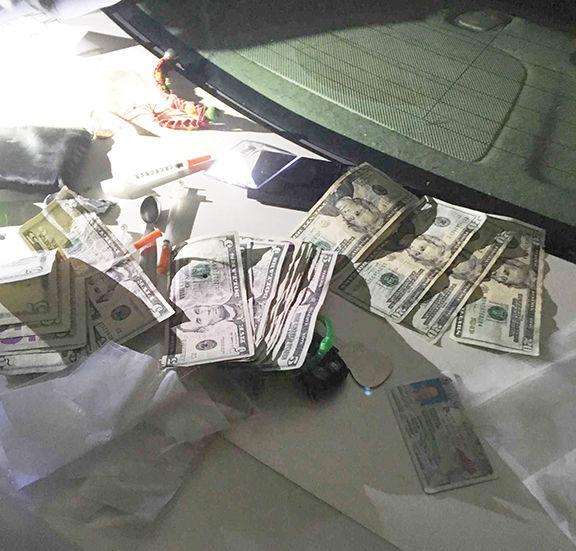 An arrest Monday evening of a Rowan County man on Main Street in Paintsville is the second such bust in less than a week's time involving what police allege to be heroin and fentanyl, Paintsville Police Chief Mike Roe said.
According to court documents, Travis Preston, 37, of Morehead, is alleged to have sold suspected heroin and a tablet of fentanyl to a confidential informant, leading police to obtain and execute a search warrant of a residence on Main Street in Paintsville.
There, police allege in the arrest citation, they recovered their own undercover buy money, scales, and other alleged drug paraphernalia, as well as $180 cash.
"Subject admitted to the sale and all items belonged to him," Capt. Jonathan Holbrook alleges in the citation.
Roe, Sgt. Bill Ramey, Clyde Woods and Jeremy Shepherd assisted Holbrook in executing the search warrant, Roe said.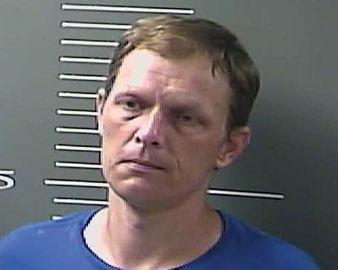 Because of the proximity to Paintsville Independent Schools, Preston was charged with trafficking a controlled substance within 1,000 feet of a school, trafficking in a controlled substance (heroin), trafficking in a controlled substance (fentanyl), and first-degree possession of a controlled substance (heroin).
PPD Chief Mike Roe said this second case makes clear that heroin and fentanyl, both extremely addictive and dangerous, have made it to Paintsville, likely from the same out-of-state source.
"Now, it's come home to little old Paintsville," Roe said.
Roe said Preston had admitted to officers that the fentanyl tablet was so powerful, he was afraid to use it himself. Roe said a second such tablet was found in the search.
According to the chief, the case will be prosecuted vigorously.