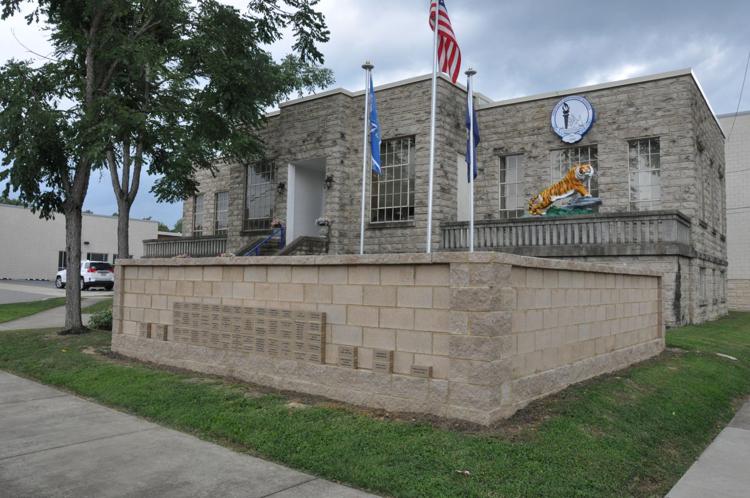 The Paintsville High School Alumni Association announced a new format for its annual All-Alumni Weekend event and also announced a Hall of Fame wall at the Paintsville Independent Schools' central office building in a statement Monday.
According to the statement, three new PHS alumni will be inducted into the association's Distinguished Alumni Hall of Fame during the All-Alumni Weekend event, including Jayme Runyon, class of 1975, Marty Preston and Scott Bradley, both of the class of 1992. The event will be held at 10 a.m., Saturday, Sept. 1 in the ballroom of the Ramada Inn in Paintsville.
The statement also said the association's Sports Hall of Fame will receive new inductees, including former PHS basketball players Desiree Harmon, Matt Ratliff, Craig Ratliff and Josh McKenzie, as well as the girl's golf teams of 1985 through 1989 and the 1996 state championship-winning boys basketball team.
The event includes a brunch and the cost per entry is $25, all of the proceeds from which will be funneled back into the school district.
The wall has already gone up in front of the central office building, and features bricks with names of notable alumni, according to the statement.
"What began as a dream has now become a reality for the Paintsville High School Alumni Association," the statement said. "J.C. Blevins, founder and former president of the association, had the idea to honor and memorialize the many graduates of Paintsville High School who are proud to say they are, 'Tigers for life,' and, at the same time, raise funds which will be funneled back into the schools."
The wall still has several empty slots, and, the statement said, those who wish to honor an alumni could purchase a brick to be placed into the wall. Bricks can be purchased by individuals or entire families, according to the statement, by contacting a member of the PHSAA or by stopping by the central office building and speaking to PIS Superintendent David Gibson to acquire a "brick form application."
For more information, or to contact the association, find and follow the association's page on Facebook by searching for, "Paintsville High School Alumni Association, Inc."