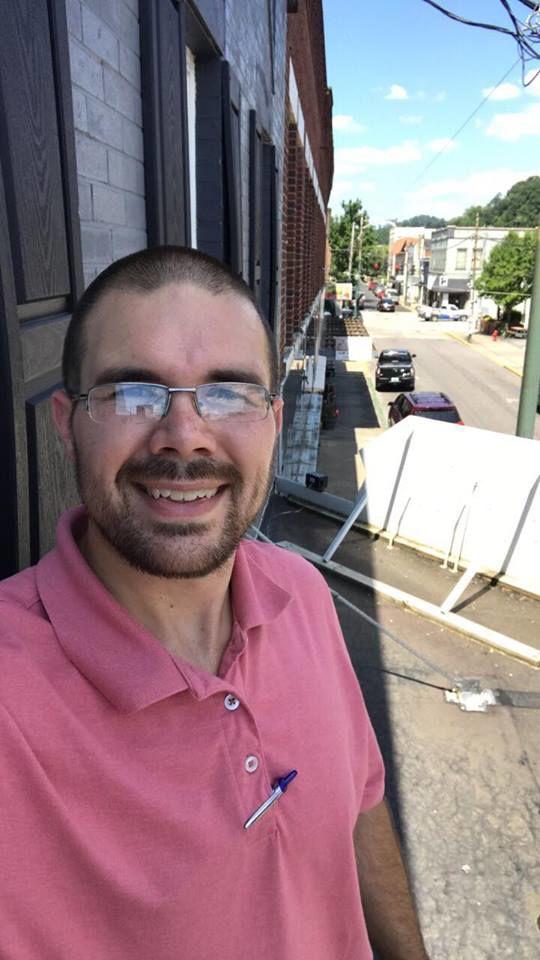 Paintsville Tourism has recently begun a project to bring music to Main Street, with the first phase placing speakers above the awning of The Historic Sipp Theatre and already complete, according to a statement from Tourism Director Josh Johnson.
"If you are on Main Street around the SIPP you will hear oldies music playing. Phase two work will start soon as we will be expanding out further into downtown," Johnson said.
  According to Johnson, he and the Paintsville Tourism commission want to see downtown Paintsville thrive and believe that the music system, which can play both local and satellite radio and will play a variety of musical genres throughout the week, will help to liven up the downtown area.
"I love the music. It adds a unique touch downtown for not only our visitors but for the community to enjoy," Johnson said. "I'm looking forward to the next phase of the project to expand further the music out into town."
  For more information, follow Paintsville Tourism on Facebook.