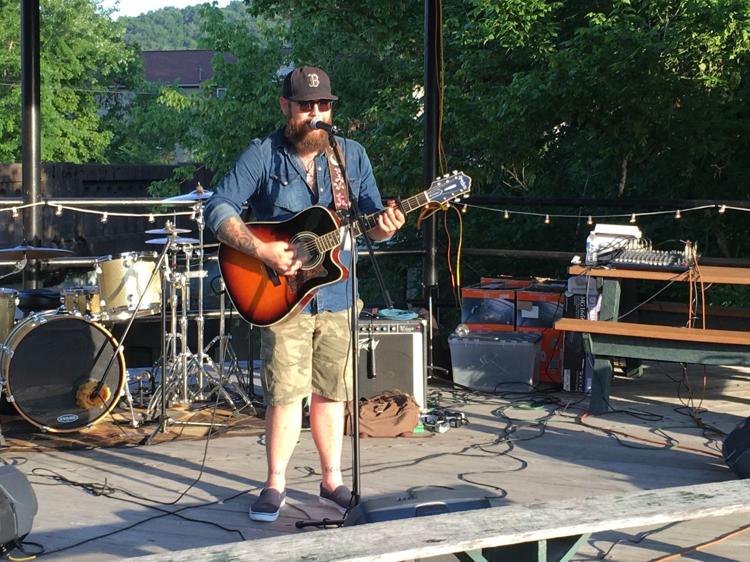 Fourth of July festivities kicked off in downtown Paintsville Saturday as Paintsville Tourism, in partnership with Community Trust Bank hosted the Rockin' in the Fourth event, featuring live music from local talent, train rides and food.
The event kicked off with a performance from singer and songwriter Benjamin Boggs, a Lexington native who sings country music unaccompanied and covers hits from the past and present.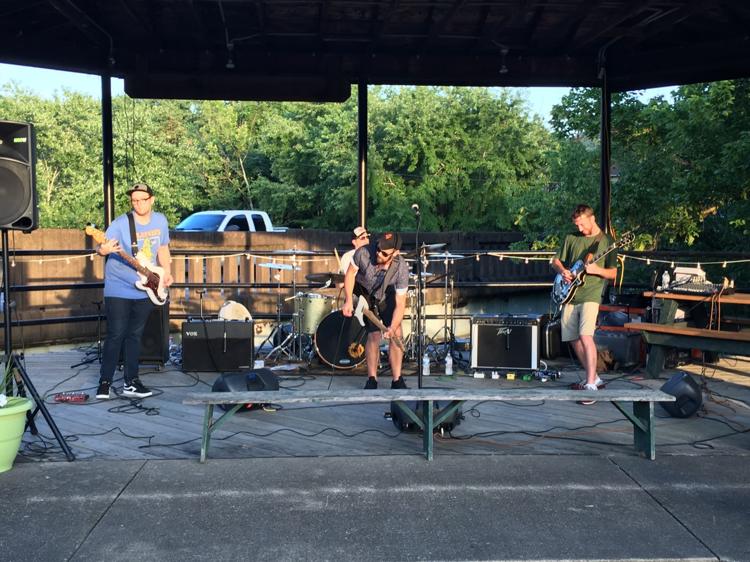 The Seth Ferguson Experience followed up, with a set of original rock music performed with a pop sensibility. Ferguson's energy was supported by a host of talented musicians, including drummer Max Warrix, bassist Josh Fyffe and lead guitarist Tim Brown.
Concessions were available, including pizza and drinks and rides on the recently-purchased train belonging to Paintsville Tourism. All admission was free and the event was open to all ages.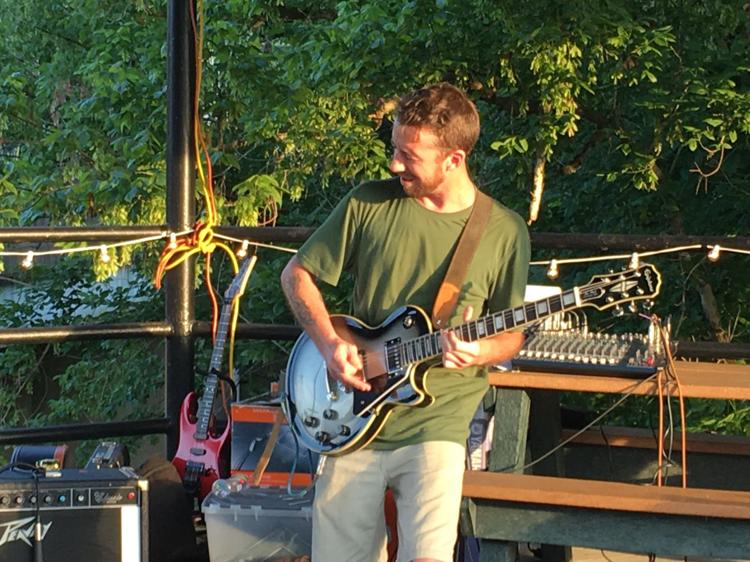 "We appreciate the community coming out to Paint Creek Park and enjoying the free concert sponsored by Community Trust Bank of the Seth Ferguson Experience and rocking in the Fourth with us," said Paintsville Tourism Executive Director Josh Johnson. "We look forward to trying to do this again next year."   
For more information about upcoming events from Paintsville Tourism, follow them on Facebook or call, (606) 297-1469.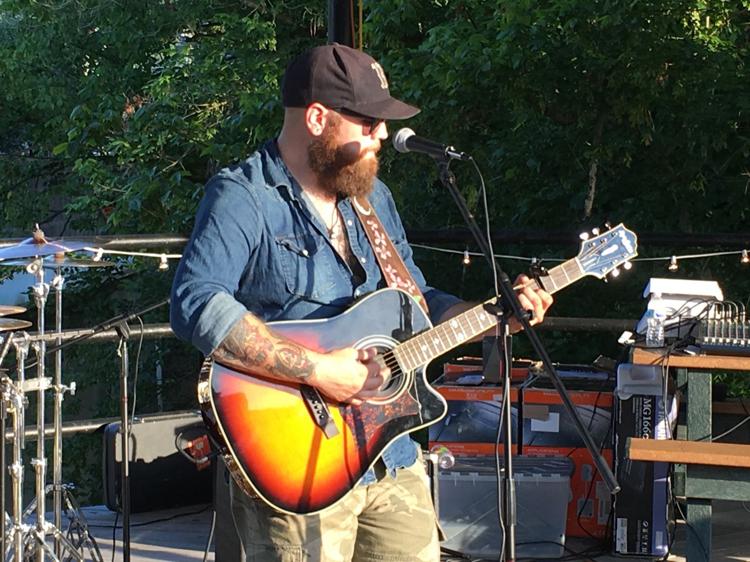 To hear the music of Boggs or Ferguson, or to find out where they're playing next, search for them on Facebook.