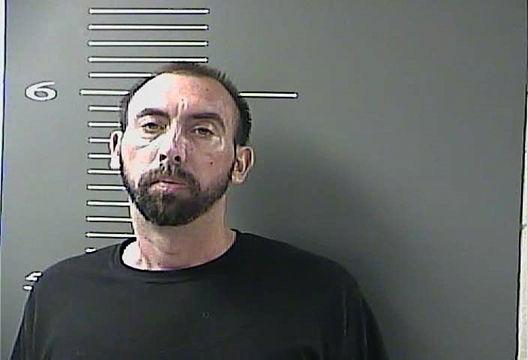 A Johnson County man was sentenced to 10 years in prison on June 12 after a jury found him guilty of shooting a man in April of last year.
According to First Assistant Commonwealth's Attorney Matt Runyon, Jack Music, 42, of Paintsville, was sentenced in connection with a first-degree assault conviction earlier this month after his trial had been postponed due to the coronavirus pandemic.
Music was found guilty of shooting Bradley Brickler at the Highland Avenue Apartments in Paintsville last spring.
"Jack Music was on trial for assault first degree, which means he committed assault with a deadly weapon. He was facing a penalty range of between ten and twenty years. The jury settled on a ten year verdict for him," said Runyon. "It was a very long deliberation. There was no doubt that Jack shot a guy. He shot a guy who was tending some vending machines. We were pushing for 20, but I feel like what the jury did was fair."
According to Runyon, Music claimed that Brickler entered Music's grandmother's home with his hand in his pocket. When Music asked Brickler to remove his hand from his pocket, Brickler declined to do so and was subsequently shot by Music.
According to Runyon, Music must serve 85 percent of his sentence before he will be eligible for parole.