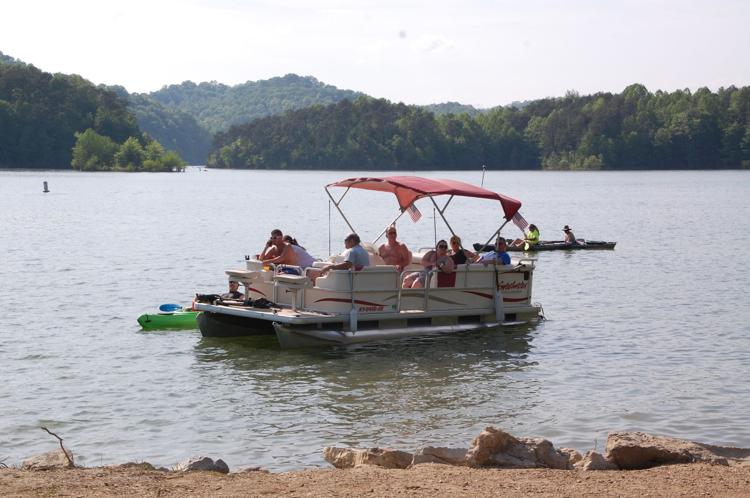 The Paintsville/Johnson County Trail Town Committee hosted its first "Laid Back on the Lake" event of the year to what PJCTTC Catalyst Lara Pack called its largest turnout yet.
The evening featured a kayak raffle, live music, kayaking and food for visitors and saw approximately 400 attendees throughout the day.
Tim Elkins, Donnie Bowen, Gypsy Wanderers, Brian Brown and more performed live music.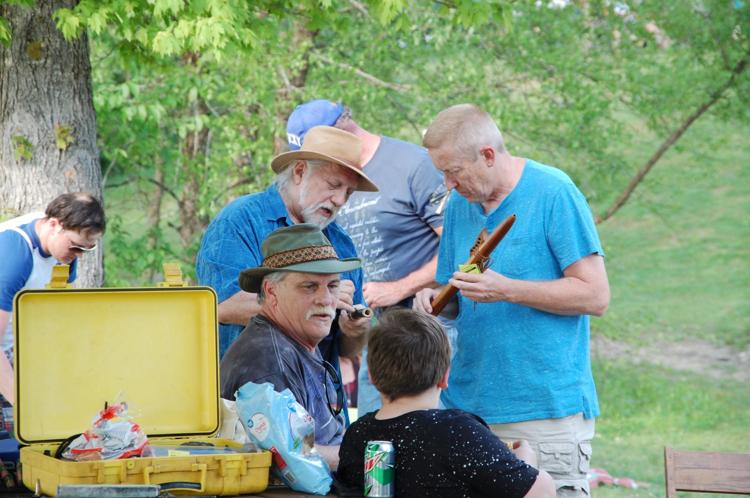 The kayak raffle started at this month's Laid Back on the Lake will end as of the next event, according to Pack, and a winner will be drawn at that event. Raffle tickets are $2, and those wishing to purchase a ticket can contact the PJCTTC on Facebook or by phone at, (606) 367-1904.