This week, the Paintsville Golf Course is hosting kids for the annual Junior Golf Camp.
Johnson Central High School golf coach Adam Crum said the camp has been a running summer tradition at the club for around 40 years.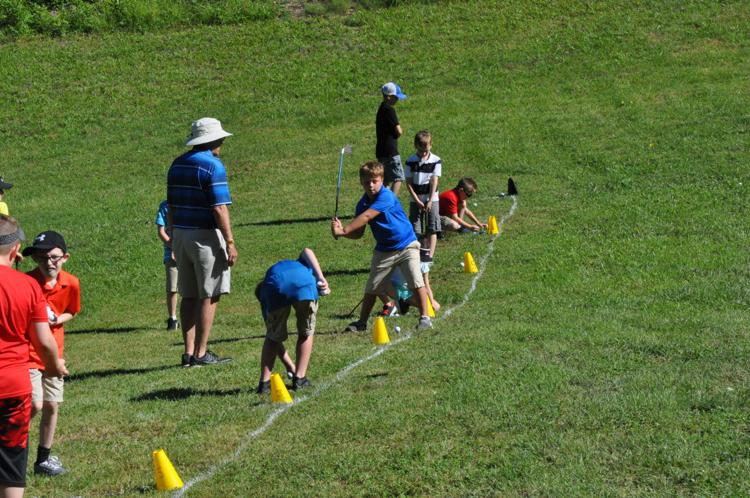 "I can remember coming to this myself when I was this group's age," Crum said.
Crum said the kids, ages five up to 18, are given practice taking full shots, chip shots, putting and more, before they take to the full golf course to play four holes on Thursday.
Crum said the course held a golf scramble last week to raise money for Paintsville High School's football team, and another scramble is set Saturday for Johnson Central's basketball team. For more information on these or other events, contact the Paintsville Golf Course at, (606) 789-4234.