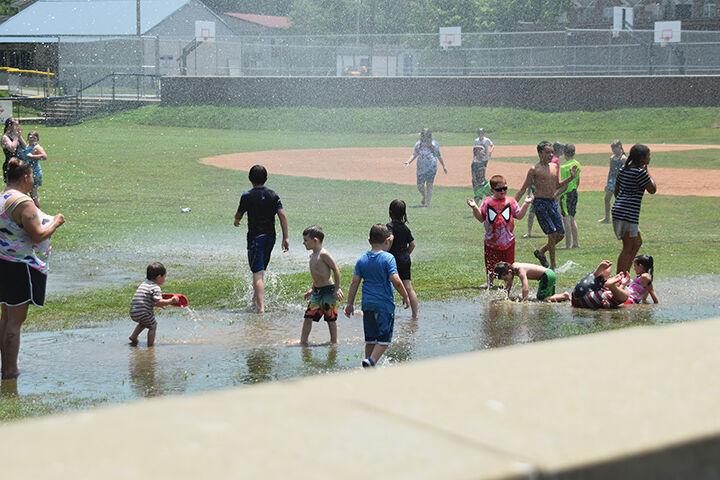 The Paintsville Fire Department partnered with the Paintsville Recreation Center and used a fire truck to begin spraying water at the baseball fields beside the recreation center, according to a statement.
The water is intended for any kids or families who would like to attend and cool off from the warm weather.
It began at 1 p.m. on June 16 and lasted for one hour as kids danced and splashed in the waterfall created by the truck. Paintsville Recreation Director Shoes Hale said the organizations would like to do this a couple times a month for the kids after having a terrific turn out in their first try at something like this.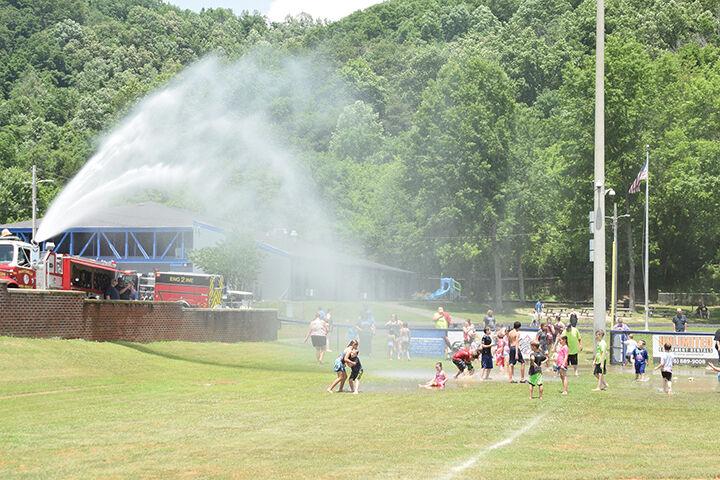 "We're just trying to pick up the pieces and get moving in the right direction after (the COVID-19 pandemic)," said Hale. "It's great to see people out and enjoying themselves and we're happy we can help make that happen."
Future events will be announced through social media, according to Hale.
For more information, search for the Paintsville Recreation Center's page on Facebook.