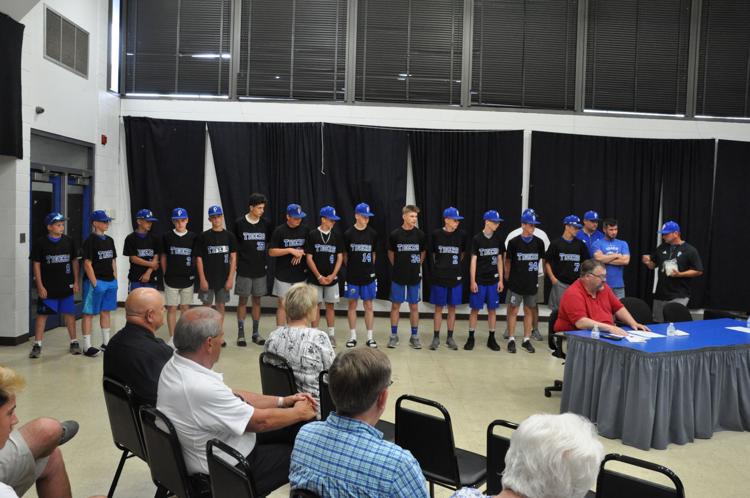 At its regular June meeting, the Paintsville City Council took steps to move forward with the next fiscal year.
After the second reading, the council voted to approve a 2018/2019 fiscal year budget with projected revenues and expenses of $9,054,759, approximately 2 percent higher than those of the current fiscal year, ending June 30.
The budget includes $3,694,775 for administrative costs, $680,775 for sanitation, $2,173,100 for fire/EMS, $652,050 for police,$533,325 for the street department, $361,700 for recreation and $404,700 for the golf course.
The 911 dispatch service, which is projected to operate at a $450,175 cost against only $340,000 in revenue, will, as in years past, have its discrepancy accommodated by the general fund.
The complete budget is available for review in the office of the city clerk at city hall in Paintsville.
The council also voted to close the books on the current fiscal year, approved Maverick Insurance, LLC for worker's compensation and liability insurance, voted to declare as surplus a golf cart from the Paintsville Country Club, voted to close a portion of Madison Avenue between Big Sandy Rural Electric Cooperative and the Paintsville Church of Christ, and authorized Paintsville Utilities to proceed with a $257,650 project to replace flow measurement systems at their water treatment plant.