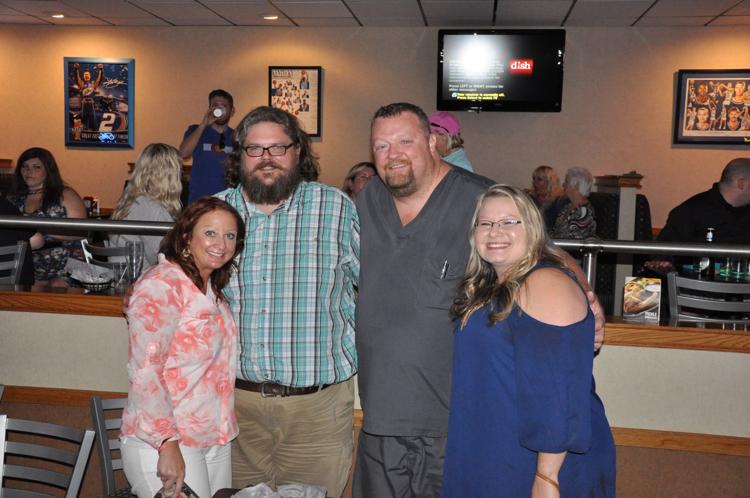 The Paintsville Rotary Club's first Trivia Night is in the books after Kim O'Bryan's team, Les Quizerables, took home a victory over 16 other teams registered for the event, earning themselves $170 and bragging rights until next month's event.
The event brought in a much larger turnout than originally anticipated, according to Rotary Club President Brandon May, who said they had originally told the staff at JB's Sports Lounge to prepare for 15-20 patrons for the night and thanked them for seeing to an actual attendance of nearly 70 competitiors.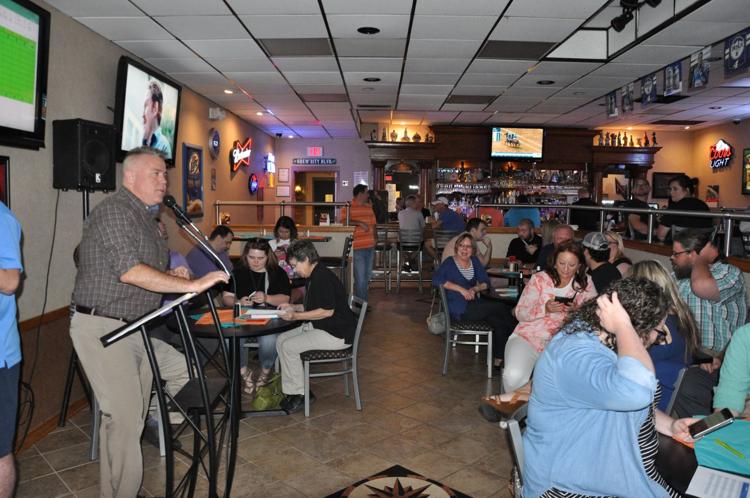 The format for the event changed from what was originally selected, moving from a three-round competition with up to 15 questions per round to seven rounds and a final round wherein teams could wager all earned points on a final answer.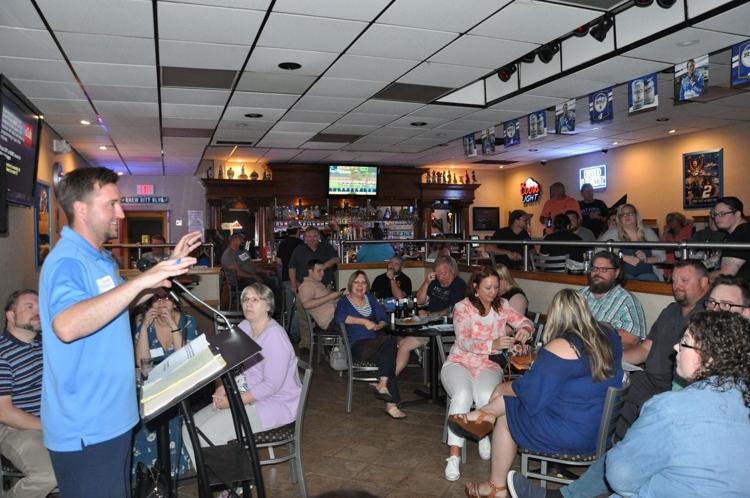 According to a statement from the Paintsville Rotary Club, next month's Trivia Night will likely be held at Smokin' Butts BBQ.
For more information and to stay up to date on future trivia events, follow the Paintsville Rotary Club on social media.