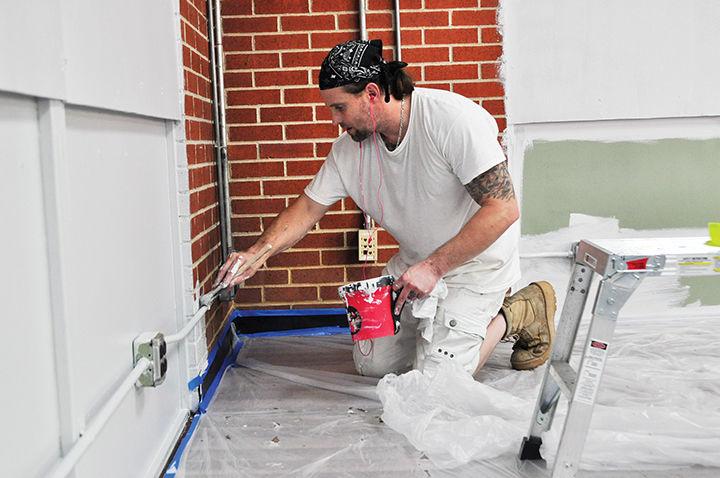 PIKEVILLE — Pike County is preparing for the opening of one of its largest residential drug addiction treatment centers to date.
There will be a grand opening for the new male residential center, Riverplace, on Aug. 13. Doors open at 11:30 a.m. and the program will begin at 11:50 a.m. Riverplace is located at the old Millard School, 8015 Millard Highway. It is connected to Addiction Recovery Care, which is a connection of residential and outpatient treatment centers in Kentucky. ARC currently has residential treatment centers located in Wallingford, Annville, Somerset and Louisa.
The new center will start with 32 beds, and Greg May, president of the Utilities Management Group, said he hopes to increase the capacity to 120 beds by January. Patients will start being accepted at the center about one week after the grand opening, and he said they plan to reach capacity, 32 patients, by Sept. 1.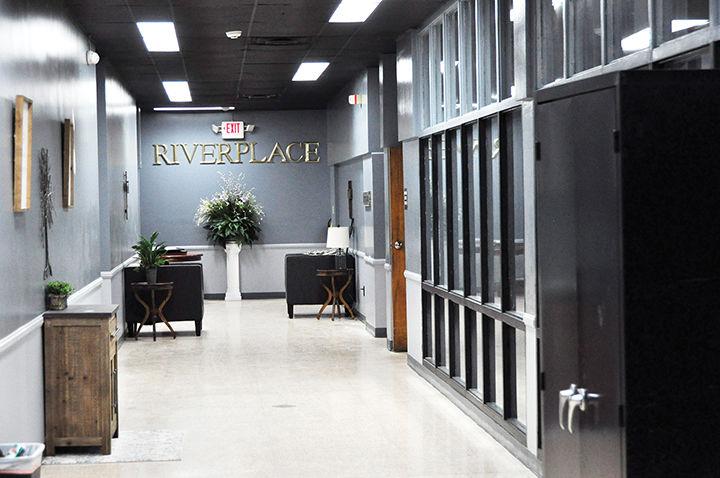 May has worked to renovate the building throughout the past two years with the help of about 12-15 workers. When the facility reaches capacity, it will employ between 40-50 employees, including counselors, peer support specialists, nurses, nurse practitioners and residential staff.
May developed the idea to turn the abandoned school building into a new residential treatment center for substance abuse. After his own brother died of a drug overdose, May said, he wanted to give back to his community, and he sought the help from the Appalachian Regional Commission and his business partner Bobby Sturgeon to make it happen.
According to the National Survey on Drug Use and Health, in 2017, 19.7 million Americans battled with substance abuse, including alcohol, opioids and other illicit drugs.
"This is a nationwide issue in my opinion, and our community has been hit the hardest by it," May said, regarding substance abuse. "This is just the tip of the iceberg in terms of helping address the issue."
The residential center will provide patients with a structured program, May said, to help them on their roads to recovery. The program includes private counseling, a recreational facility and bedroom facilities.
May said he hopes to expand the center into two separate facilities, with the first being the male residential center. He said he wants the second to be a facility that will include a food bank for recovering patients, classrooms and additional work stations for recovering patients who wish to complete their GED, additional counseling offices, child therapy counseling and transitional housing, including four two-bedroom apartments.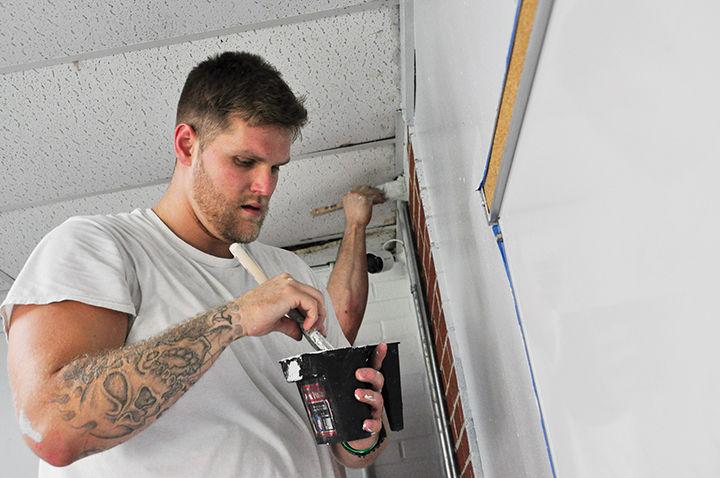 May said he believes this new residential center will help reduce some of the waiting lists for residential centers around the area.
"We think it will help a lot of individuals and their families," May said.