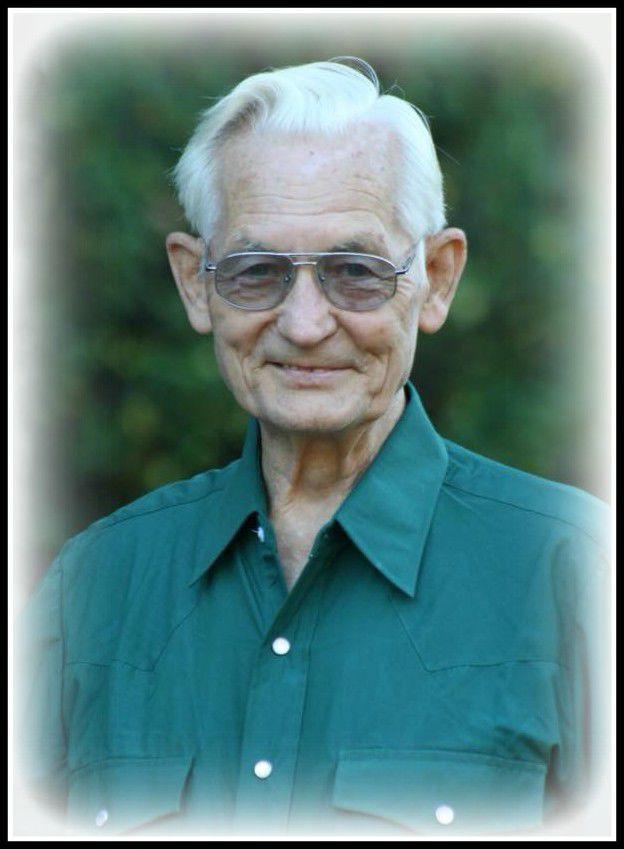 A public memorial service is being held Saturday after one of Johnson County's most tireless ambassadors passed away last week at the age of 83.
Herman Webb, of Van Lear, is survived by four sisters, including Grammy-winning  country singers Loretta Lynn and Crystal Gayle, three daughters, six grandchildren and four great-grandchildren. 
Webb frequently directed tours of the family's famous "Butcher Holler" homestead, and managed the family-owned Webb's Grocery.
"Our brother, Herman Webb passed away this morning in Kentucky with his wonderful children around him," Gayle wrote in a post on Facebook. "Some of you may know Herman from the countless tours he gave of the old home place in Kentucky or from his days performing with his band. He was a great musician! I called Herman 'The Sheriff of Butcher Hollow.' I even found him a badge to make it 'official.' I know he is now and forever a sheriff in Heaven. We love and miss you, Herman!"
Webb's daughter Connie remembered her father as a simple and selfless man.
"He was in no way an extravagant person," Connie Webb said. "He always thought of all of us, and other people, before himself. He definitely never met a stranger, and he made so many people that came up to Butcher Holler feel like family. He was so kind-hearted, and taught us all his love for animals."
A memorial service for Webb will be held at the Mountain Arts Center in Prestonsburg Saturday at 11 a.m. 
In lieu of flowers, the family is asking that memorial contributions be made to the Johnson County Animal Shelter or the Mountain Arts Center by contacting Phelps & Son Funeral Home at, (606)789-8989.