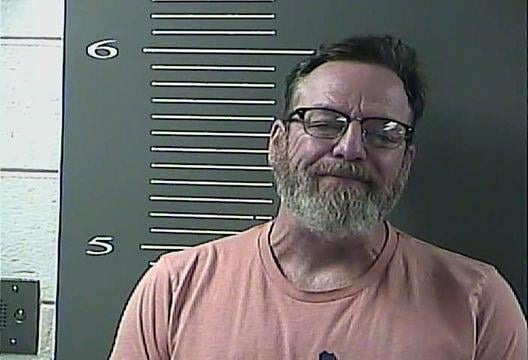 An arrest was made on the night of Sunday, Feb. 2 in connection with a threat allegedly made toward employees at schools across Johnson County.
According to Paintsville Independent School Superintendent David Gibson, a Facebook post directed toward employees of both Paintsville Independent and Johnson County Schools led to the arrest of Steven Belcher, age 51, of Paintsville.
According to the warrant in connection with the arrest, Superintendent Gibson was made aware of Facebook post, made by Belcher, that stated in part, "a LOT of folks should be wary about walking into work tomorrow". The citation stated that this threat was referring to the Paintsville Independent School System, although Gibson noted that the accusation involved two employees at Johnson County Schools as well.
A statement released by Gibson addressed the possible threat, stating, "During the day Sunday, our district was contacted by city police concerning an alleged threat made towards employees of our school communities. They deemed the threat serious enough to take action."
Gibson continued, "Due to the diligence of our city police, local sheriff, Kentucky State Police and the county attorney, appropriate measures were taken to deal with the situation on Sunday. They remain great partners in protecting our communities and schools and we are thankful for their dedicated service."
Johnson County Schools Superintendent Thom Cochran declined to comment.
Belcher was charged with second-degree terroristic threatening and was released from the Big Sandy Regional Detention Center on Monday, Feb. 3.