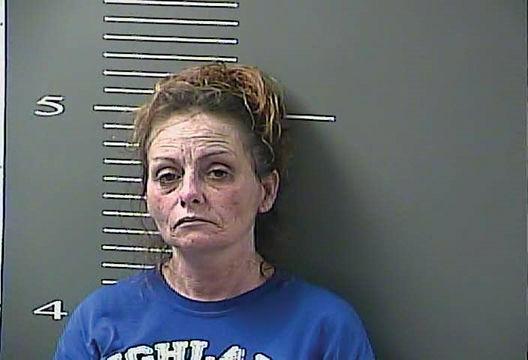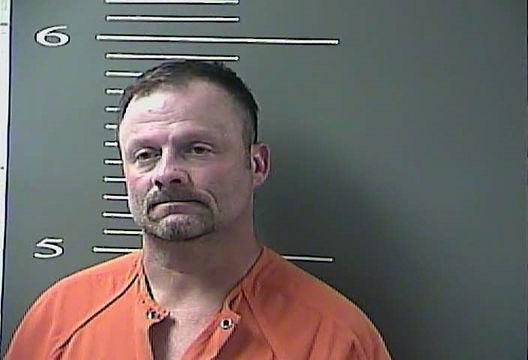 A call of a possible intoxicated driver led Kentucky State Police to arrest a local duo on charges including trafficking in methamphetamine after officers allegedly found them in possession of more than 28 grams of the drug.
According to court documents, KSP Trooper Brad Bond responded to a call Aug. 14 reporting a Chevrolet Trailblazer driving erratically on Ky. 825. While on the road, Bond wrote, he observed a vehicle matching the description cross the center line of the roadway, coming into the trooper's lane of travel.
Bond wrote that he made a U-turn but was unable to catch up to the vehicle until it had traveled on U.S. 23 near Auto Brokers in Johnson County.
Bond wrote that he conducted a traffic stop and contacted the occupants of the vehicle. The driver, he wrote, was identified as Jamie Ray Curtis, 45, of Brier Fork, Flat Gap, and the passenger was identified as Delana Ratliff, 44, of Browns Branch, Sitka.
While Curtis was attempting to retrieve his vehicle's information from the glove box, Bond wrote, the trooper noted a clear plastic bag that appeared to have white residue inside. Curtis exited the vehicle at Bond's command, the citation said.
Bond wrote that he asked Curtis about the substance in the glove box and Curtis told the trooper it was "nothing," and gave consent for the vehicle to be searched.
While conducting the search, Bond wrote, he found a black bag behind the glove box which contained several items, including a digital scale, a plastic bag with 17 purple capsules, believed to be Nexium, a clear plastic bag containing several plastic bags, as well as a clear plastic bag containing 28.3 grams of a clear rock-like substance believed to be crystal methamphetamine.
Neither Curtis nor Ratliff claimed ownership of the bag, Bond said. Both were lodged in the Big Sandy Regional Detention Center.
Both were charged with first-degree trafficking in a controlled substance (methamphetamine) and Curtis was also charged with traffic charges. Court records show both were released from the jail within hours of their arrests on Aug. 14.