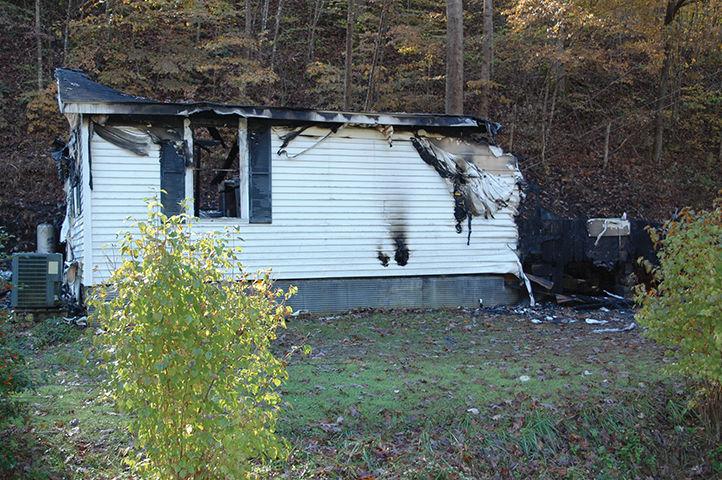 Kentucky State Police Post 9 has opened a death investigation after a Johnson man died in a structure fire on Grassy Creek in the Staffordsville area Saturday.
According to the statement, "Just before 5 a.m., Post 09 received a 911 (call) advising of a fatal house fire on Grassy Creek in the Staffordsville community. A detective was dispatched to the scene along with a Kentucky State Police arson investigator. "
During their preliminary investigation, the statement said, investigators found the victim, Marvin D. Saylor, 62, of Grassy Creek, in the residence. Saylor was pronounced dead by Johnson County Coroner JR Frisby.
"This is an ongoing case led by Det. Tony Tackett," the statement said.
While the case is ongoing, the community has gathered to show the family of the victim support. Monetary donations can be made to Preston Funeral Home (located on Main Street in Paintsville). The Barn House restaurant (located on 3rd Street in Paintsville) will be hosting a raffle for the cause. They will be offering one dollar chances to win a $100 gift card, with all proceeds being donated to Saylor's family. They will also have a collection jar in the restaurant for those willing to give what they can.
For information on making a donation, call Preston Funeral Home at, (606) 789-4212, or The Barn House at, (606) 372-1017.