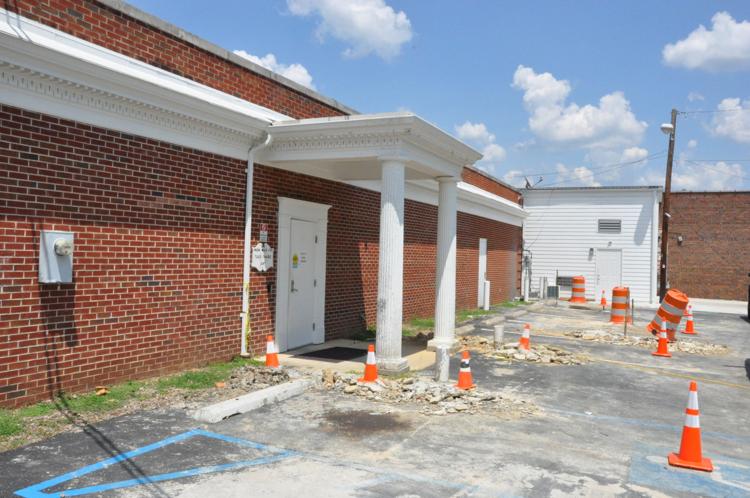 The Johnson County Public Library is undergoing renovations, and other Paintsville institutions have stepped up to help.
According to statements from JCPL programming director Christy Terry, the renovations will include updates to the children's and teens' areas, a fresh new look, and an all-new multipurpose room.
Local agencies Goggans Construction and Bocook Engineering are contracted for the renovation.
The library will remain open for checking out books and the public's use of computers and wireless Internet, but if closures are necessary, they will be announced in advance. Outreach programming (on site at schools, daycare centers, nursing homes and more) will continue on schedule, as will the library's Bookmobile service and online services available at, johnsoncountypubliclibrary.org.
However, the renovations have forced the library to move most on-site programming, such as their gentle chair yoga classes, to other places, including the Paintsville Recreation Center, First United Methodist Church and local schools.
"Thanks to the responsible stewardship of the JCPL's Board of Trustees, no money will be borrowed to finish this update to the library for the community," Terry said in a statement.
The renovations are scheduled to take around nine months to complete.