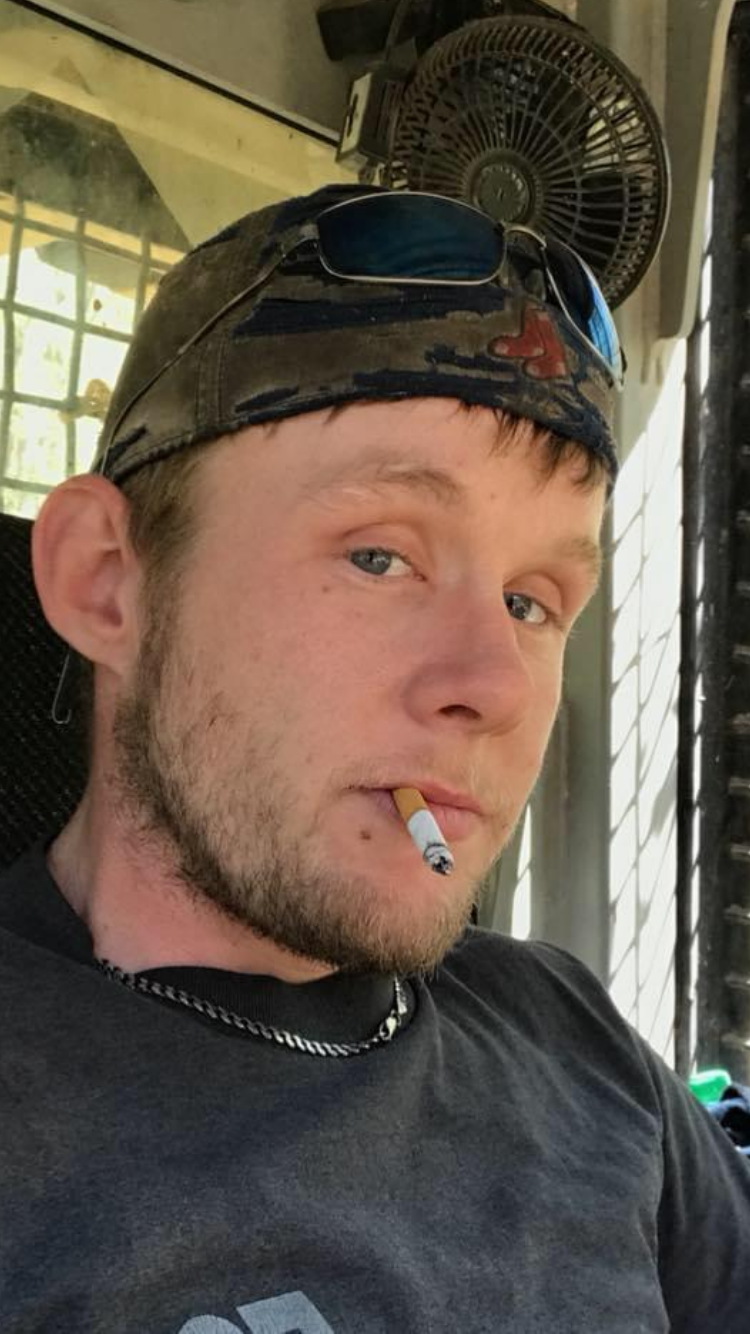 On Monday, June 29 the Johnson County Sheriff's Department responded to a call in the Puncheon Creek area of Sitka regarding a male subject who had been shot, allegedly, by his girlfriend's son.
According to Johnson County Sheriff Doug Saylor, James Jason McKenzie was shot in through the left arm and into the left side of the body at approximately 2 p.m. by Joshua Caudill, 27, of Honey Lane in Stambaugh. Caudill then fled the scene in a stolen vehicle, Saylor said.
According to Saylor, the vehicle Caudill used to escape, which belonged to Caudill's sister, was located at the Johnson/ Lawrence County line on Monday. Caudill remains at large.
"We searched for him until about 4 a.m.," said Saylor. "He is still at large and is considered to be armed and dangerous."
JCSO Deputy Jeff Castle, who initially responded to the call, said, "I've already indicted him on assault first and strangulation charges. His mom said that ever since the indictment came out he's not been right."
"He's still armed with at least one handgun, maybe two," Castle continued. "If anybody does see him, what they need to know is to stay away from him, just call us."
Saylor said Caudill "unpredictable" and he advises the public to call 911, JCSO or the Kentucky State Police if Caudill is seen.