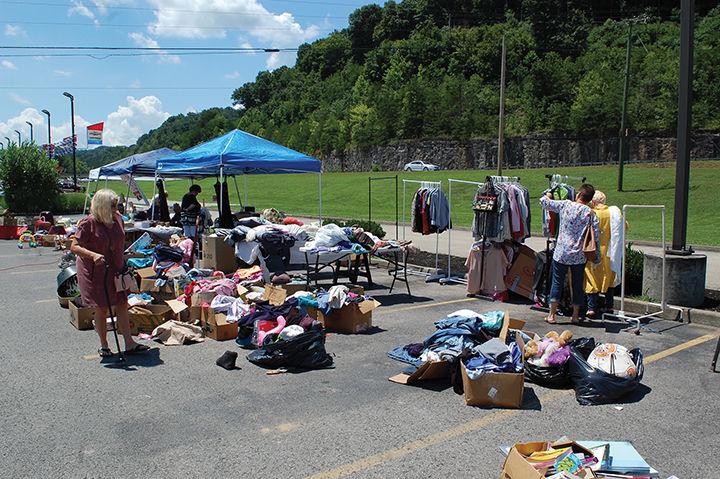 The Johnson County Animal Shelter held a yard sale at Tractor Supply, Co. in Paintsville Friday and Saturday, earning approximately $2,000 to go towards the shelter's monthly and yearly expenses, according to JCAS President Lisa Roberts-Trusty.
The event was aimed at raising money to replenish the shelter's supplies of cat litter as well as dry food for cats and dogs. Roberts said there are approximately 90 cats and 35 dogs in the shelter.
"I want to say thank you to the community," Roberts-Trusty said. "We are always so appreciative of your support and we couldn't do what we do without the community's support."
Roberts-Trusty said that there would be another yard sale soon, but that the shelter has plans for a yet-to-be-announced event, and said that those interested in helping should "keep their eyes out," for the announcement of the event. Volunteers are also needed to help at the shelter with cleaning, dog walking and other services and are always welcome to help with less strenuous work, if they're not able to or don't want to help with cleaning, Roberts-Trusty said.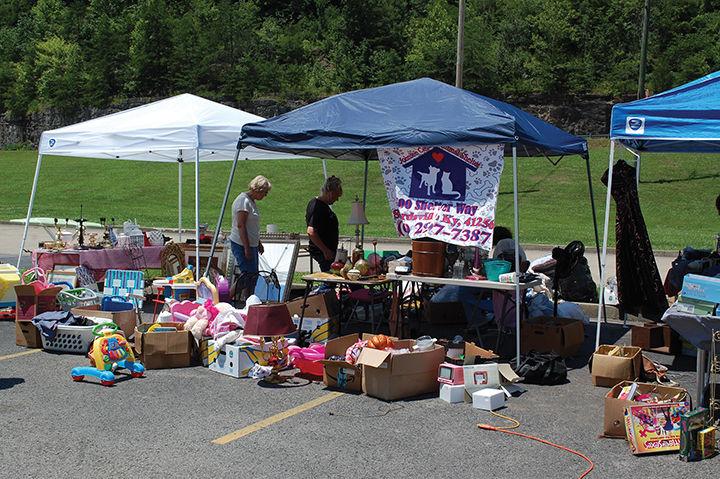 "We appreciate anybody that comes out and volunteers," Roberts-Trusty said. "If you don't want to clean, that's totally okay, and we're open to volunteers just walking dogs or bathing, which is necessary in this summer heat. Everything is appreciated, deeply."
For more information, follow the Johnson County Animal Shelter on Facebook, or contact them by phone at, (606) 297-7387.