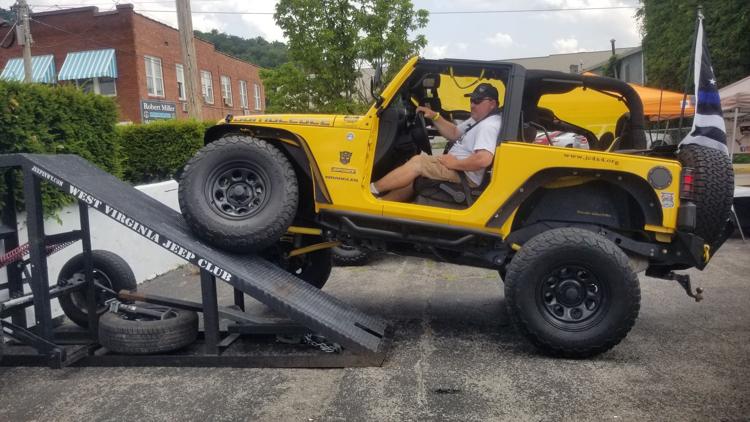 The Johnson County Jeep Club held its first National Jeep Day event Saturday and lined the streets of downtown Paintsville with more than 70 Jeeps as participants braved the heat to enjoy the company of other likeminded enthusiasts, according to a statement from JCJC Vice President Connie Blevins.
The event included a show with prizes, vendors and a family atmosphere that welcomed Jeep clubs from anywhere to celebrate with the Jeep enthusiasts of Johnson County, the statement said.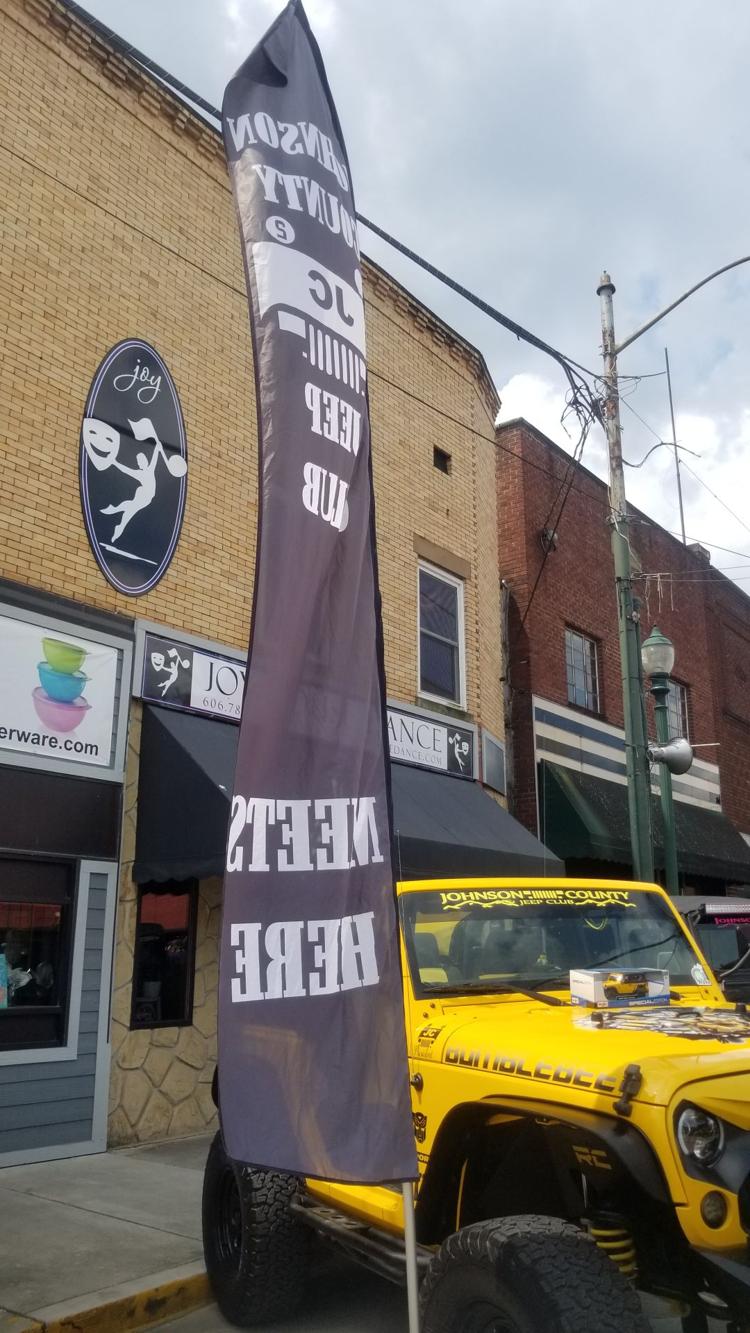 "We had 70 Jeeps for our first time doing an event of this size," said JCJC President Danny Price. "So, thanks to everyone that came out today and battled this extreme heat. It looked like everyone had a good time, so again, thank you."
Blevins said Paintsville Mayor Bill Mike Runyon had declared Saturday National Jeep Day. Blevins thanked Runyon alongside several others she said came together to help with the event, which ran along Court Street, Main Street and College Street.
"A huge thank you to (the Paintsville) Main Street Association ... Thank you to Josh Johnson and Paintsville Tourism and East Kentucky Signs and Apparel for our banners and for all your help in putting together Paintsville's (first) but definitely not last National Jeep Day," Blevins said. "It was a huge success (and we) couldn't have done it without you … And a special thank you to Mayor Bill Mike Runyon for the declaring of National Jeep Day."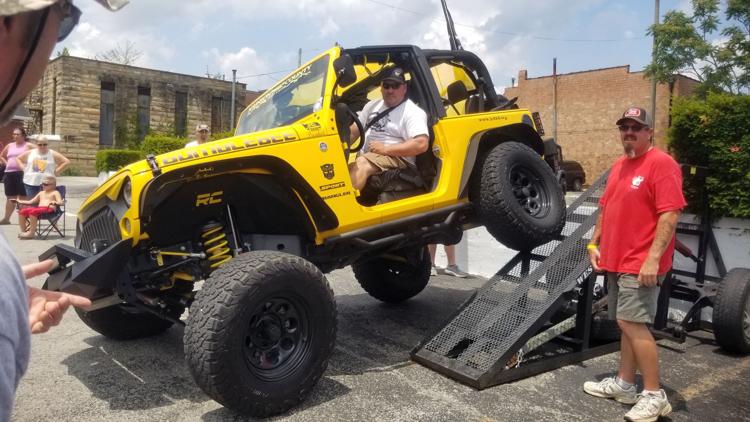 Blevins said the next National Jeep Day is scheduled for July 13 in 2019 and invited any interested persons to mark their calendars for the event.
"Mark your calendars. (The next event) will be bigger and (with) a lot more Jeep vendors as well," Blevins said. "Looking forward to seeing everyone soon."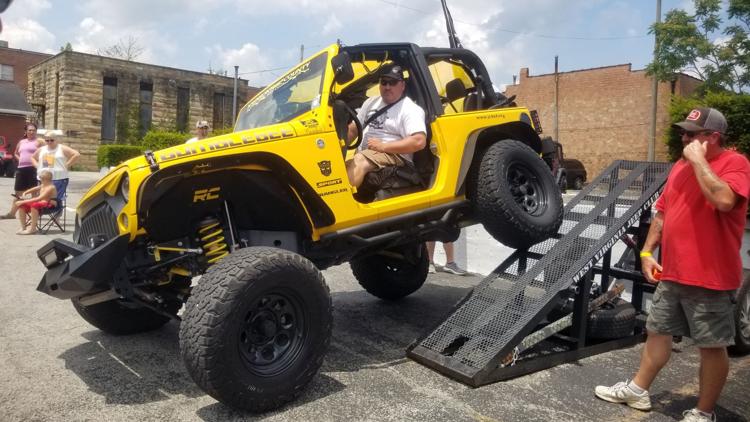 For more information on future events or to keep up with what the JCJC is doing, search for Johnson County Jeep Club on Facebook.