A Sitka man was arrested Thursday after Johnson County Sheriff's deputies responded to a call of a collision at the intersection of Ky. 8518 and Ky. 201, according to a statement released by the JCSO.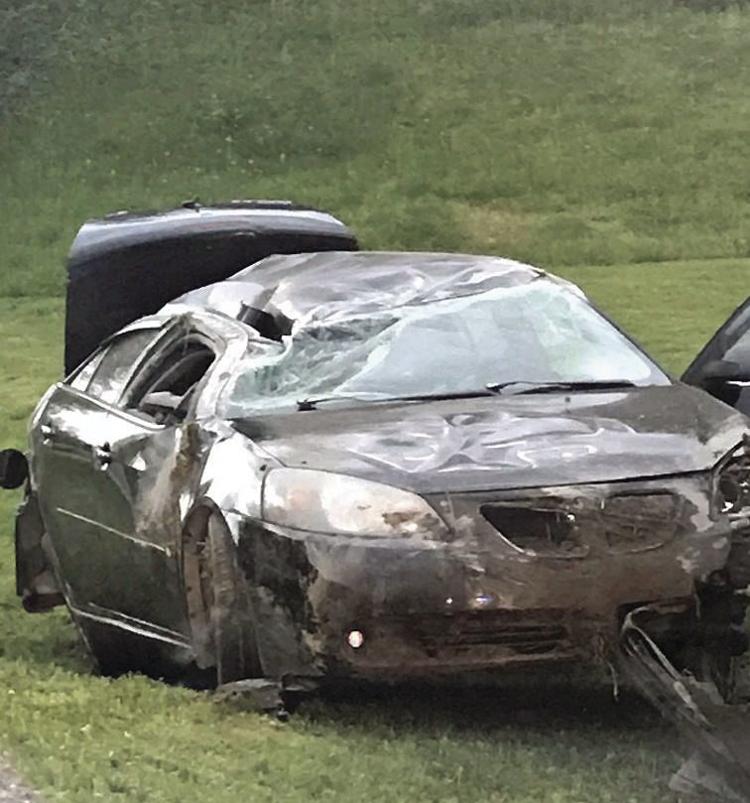 JCSO deputy J.P. Primm responded to the call, according to the statement, and located Steven W. Layne, Jr., 26, of Sitka, who was operating the vehicle at the time of the collision. The statement said Primm observed that Layne appeared to be under the influence of an intoxicating substance. 
According to the statement, deputies were informed by another individual that the vehicle belonged to them and Layne had stolen the vehicle. Layne was taken into custody, the statement said, and a preliminary search of his person revealed a cell phone, which deputies identified as one of two cell phones reported stolen on May 5. 
Layne was transported to the Big Sandy Regional Detention Center and a secondary search at the BSRDC led to the discovery of an unspecified amount of what officials believe was methamphetamine. 
Layne was charged with theft by unlawful taking with a value of less than $10,000, theft by unlawful taking with a value of less than $10,000 (automobile), public intoxication, resisting arrest, first-degree and first-offense possession of a controlled substance (methamphetamine) and first-degree promoting contraband. 
As of presstime, Layne was still lodged at the BSRDC, and no court date has been set in Layne's case.