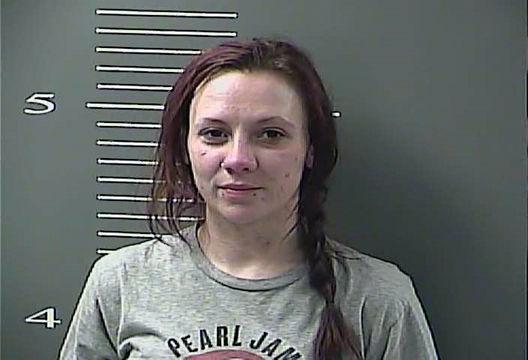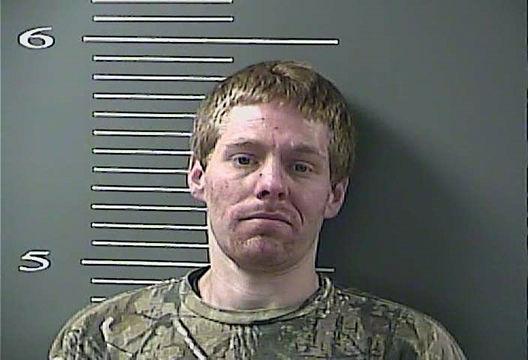 A Johnson County man and Martin County woman were arrested as a part of an ongoing investigation by the Johnson County Sheriff's Office into drug trafficking.
Johnson County Sheriff Doug Saylor said that, on Jan. 14, his department arrested Adam Rohr, 30, of Buttermilk Branch, Boons Camp, and Cansas Davis, 27, of Tiney Point, Tomahawk as a part of the investigation, seizing several grams of methamphetamine in the process.
"This was an active and ongoing investigation involving multiple controlled buy transactions," Saylor said. "Additional charges and arrests are pending."
Saylor said Davis and Rohr were found to be in possession of an estimated more than nine grams of methamphetamine, which Saylor said was a "a pretty good haul" for his agency.
Both Davis and Rohr were lodged in the Big Sandy Regional Detention Center on a charge of first-degree trafficking in a controlled substance.
Saylor said the investigation into trafficking in Johnson County is ongoing.
"We are committed to continuing battling the drug epidemic our community is facing," he said. "Any and all tips are appreciated and can be left on our anonymous tip line at, (606) 788-0252. We don't need the caller's name, just the information that they have."