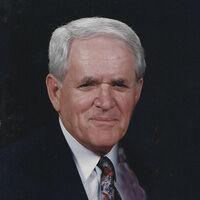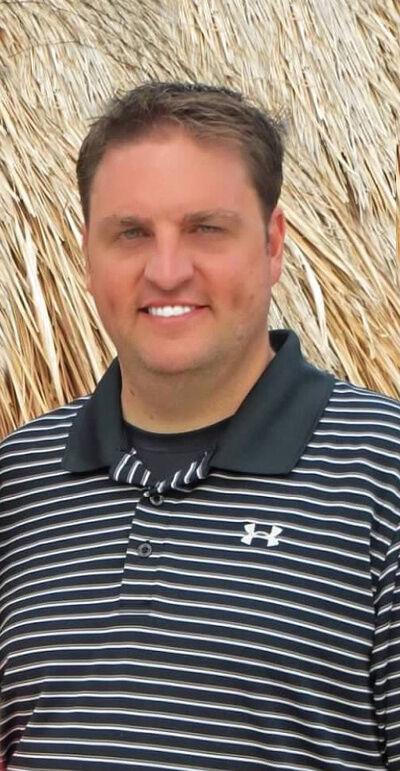 During its regular meeting, Monday, Mar. 22, the Johnson County Schools Board of Education honored two losses within the district.
One of these losses was Jesse Salyer, a former teacher, coach, board member and alumni who recently passed on Mar. 17 at age 81, and the spouse of district speech language pathologist Nikki Salisbury and a 1995 Johnson Central High School alumni, Nathan Salisbury, who passed aged 44 on Mar. 18.
During the opening prayer, Joe Harman, pastor at Fairview Freewill Baptist Church, asked for special prayer for Salisbury's wife Nikki Salisbury.
"In and around and about our community, God, we know that we've seen a lot of friends have to go home, Father, we know that this very board lost a vital member ... and a fine young lady that we work with, Nikki Salisbury, had to say goodbye to her husband, and, Father, we pray that you would just comfort that family and speak to hearts in that family and comfort them as only you can,"
After the prayer, as has not been done since the beginning of the pandemic due to virtual meetings — Superintendent Thom Cochran asked that those in attendance remained standing for a moment of silence to honor the two.
"As (Joe Harmon) said, we lost two members of our family over the past week, we were talking about the 1995 graduate and spouse to one of our speech language pathologists, Nathan Salisbury," Cochran said. "The other is one of our board members, Jesse Salyer."
Cochran spoke highly of Salyer's contributions to the district, stating Salyer was involved with Johnson County schools "throughout his entire life."
"He was 81 years old, he was part of the Johnson County school system to the time he was born throughout his entire life," Cochran said. "From student to standout point guard at Flat Gap High School, to teacher at Flat Gap, department head at Johnson Central High School, part of the coaching staff of the first basketball team at JCHS, and he served, beyond that, many administrative roles before retiring, then he came back and was in his second year as a board member," Cochran said. "So, I would like to ask that we have just a moment of silence in honor and remembrance of Mr. Jesse Salyer.
"Thank you," Cochran said. "Jesse was a good man, a good mentor and a good friend and he will be greatly missed."