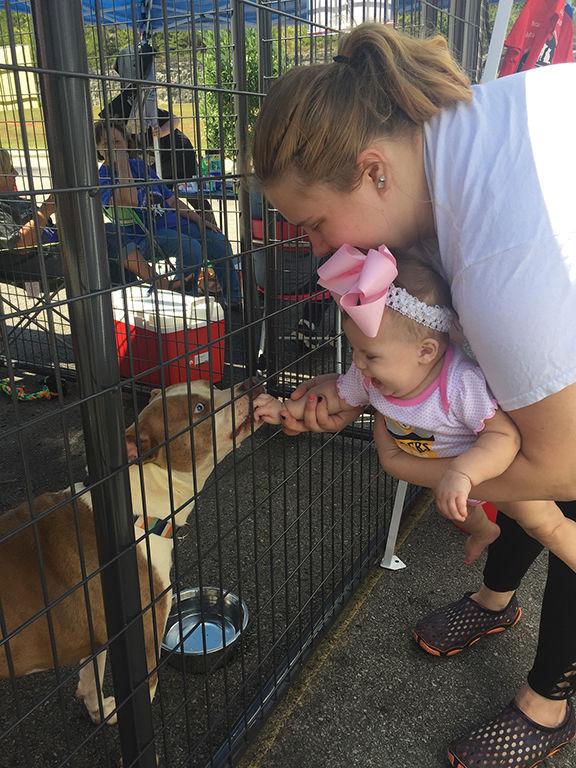 The Johnson County Animal Shelter has seen an influx of adoptions and donations after its Out Here with Animals event at Tractor Supply Co. last weekend, according to President Lisa Roberts-Trusty.
"At the event, we had three adoptions," Roberts-Trusty said. "Since then, we've had three more with people coming up to the shelter, so, obviously, the adoption event was a huge success. We're very thankful to Tractor Supply for putting on that event, which is a nationwide event they put on every year."
According to Roberts-Trusty, the JCAS received several donations as a result of the event, which she said will help pay the shelter's substantial bills, as well as donations of food for the animals.
"Tractor Supply gave us a $200 gift card during that event," Roberts-Trusty said. "Hillbilly Hibachi and Nana's Tasty Treats both set up for the event, and Hillbilly Hibachi donated $150 from their sales that day."
Several individuals also visited the shelter to donate after the event, Roberts-Trusty said.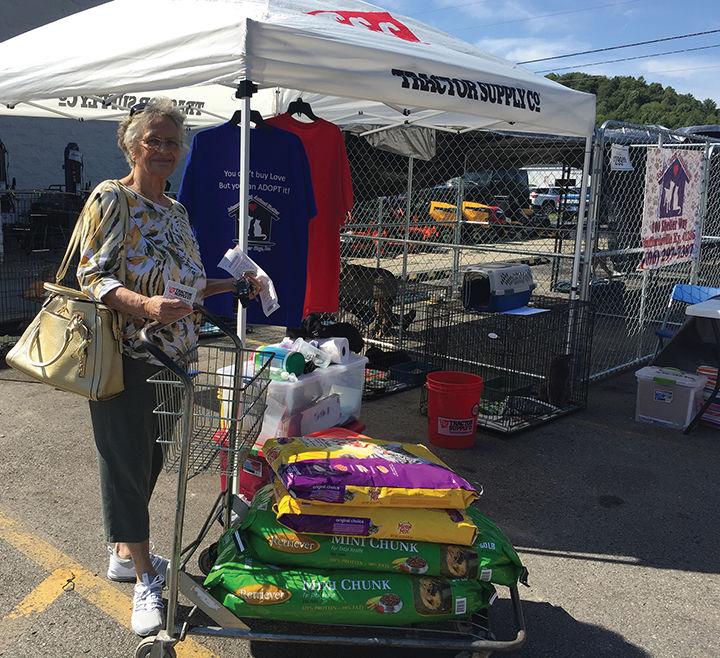 For more information on the Johnson County Animal Shelter or to contact them for donations or volunteer work, find the shelter on Facebook or call, (606) 297-7387.