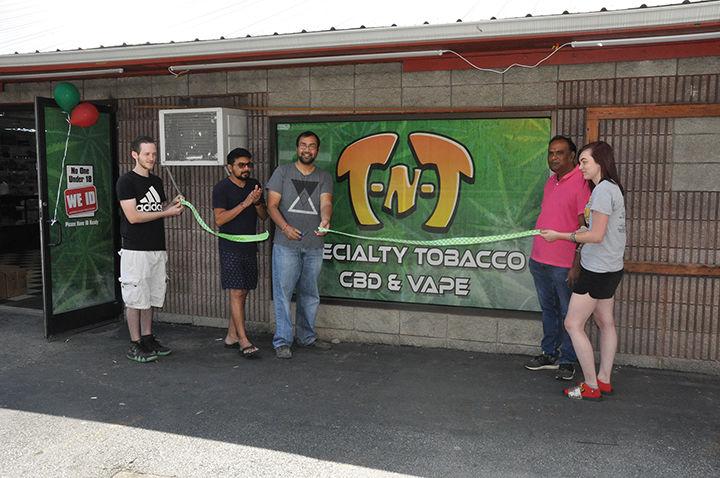 A new and unique business has opened in Paintsville.
TNT Specialty Tobacco, CBD & Vape, which opened on Euclid Avenue earlier this month, has now expanded their business with the Aug. 30 opening of a new hookah bar in the establishment.
Hookah, an instrument used for the vaporizing of flavored tobacco, will add something new to the short list of things to do in the area, said manager Maulik Patel.
"We are adding something new and different in Paintsville, recreational wise. There's really a void in Paintsville for people over 18. It's universal. Everybody is stressed. People want to relax and enjoy.
"There's nothing really (in the community) for adults," he continued. "You can come in, unwind, and enjoy the camaraderie you are with."
He credits the dwindling coal industry for bringing progressive ventures like the hookah bar to the area.
"We are trying to come back from the dip in coal," Patel said. "I think what you are seeing now in businesses in Paintsville is that they are revolutionizing, they're adapting and changing because now there's been an influx from businesses all throughout the state. People left from here to go to Lexington and people left Lexington to come here to live in the rural country. I think that whenever you have an exchange of ideas, it is beneficial. You know you get to bring things that help revive. Things that were a need from the beginning, you see that someone is implementing that."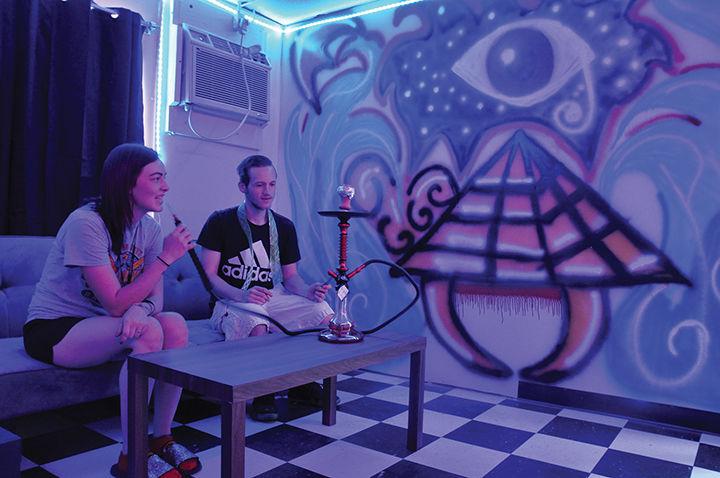 Patel credited the inspiration for the hookah bar to "a good friend who saw the need for one" and expressed "our targeted customer is college students, but honestly anyone over 18."
For more information on what TNT Specialty Tobacco, CBD & Vape has to offer, visit the store at, 620 Euclid Ave, Paintsville, Ky. 41240 or call, (606) 372-CBD0.