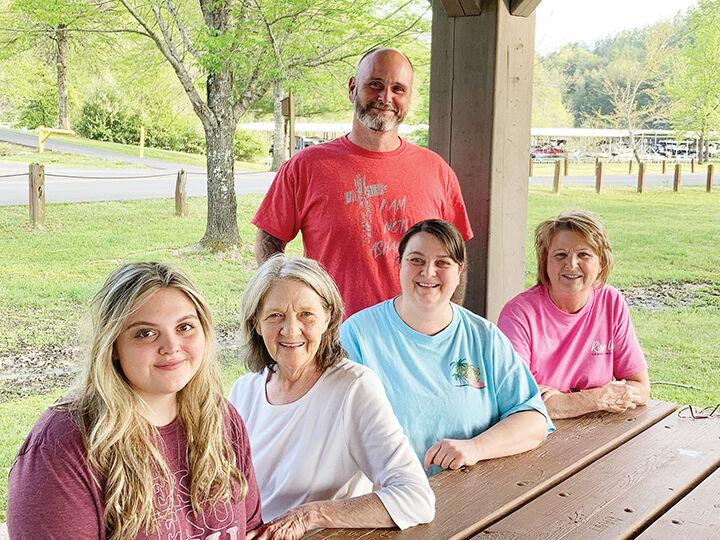 The Paintsville/Johnson County Garden Club welcomed in a new board and officers on Apr. 28, including new President Lisa Stepp-Sorrell, who said she was excited to get back to work after the year of inactivity caused by COVID-19.
"I'm very excited, actually, we love playing in dirt and flowers and making the city look pretty," said Stepp-Sorrell. "We're all really excited to get started again after COVID."
Another new officer was Joann Stepp as the Secretary and Treasurer, while new board members include Haley Sorrell, Jason Conley and Debbie Johnson.
The club began its reinvigoration with a giveaway of Zinnia seeds, along with a fact sheet on growing and caring for the flowers, and spider plants contributed by Joann Stepp.
Stepp-Sorrell said the club plans to begin work cleaning up Preston Park 2 and the original Preston Park soon, and plans to plant a pollinator garden this year as well as hosting many more events which will be announced soon, alongside a few fundraisers that are currently in the works.
For more information, follow the Paintsville/Johnson County Garden Club on Facebook.