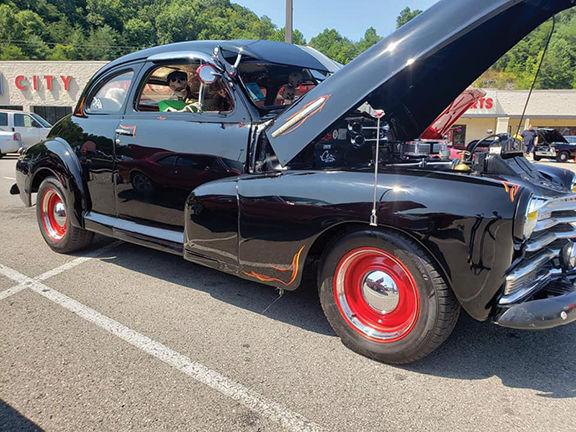 The Johnson County Animal Shelter and Food City of Paintsville joined forces Saturday to host their annual car show and adoption event, raising a total of more than $1,200 to go towards the shelter's bills, according to JCAS President Lisa Roberts-Trusty.
According to Roberts-Trusty, more than 49 vehicles attended the event, resulting in more than $1,200 being raised to "go directly to pay the shelter's Big Sandy RECC utility bills," which Roberts-Trusty said were "substantial" every month.
"Thanks so much Nikka Shell for all of your hard work on this event," Roberts-Trusty said. "Thank you Barry Bostic, Barbara Arms and all the fantastic people at Food City for all that you do to support the Johnson County Animal Shelter. You are all wonderful. And thanks to the community who came out and enjoyed the day and supported the animals of the Johnson County Animal Shelter."
The event was entitled "Battle of the Animals," with awards given in 13 classes, including best in show, best mini truck, best rat rod, best classic, most original, best paint, Top 15, best Chevy, best Ford, best Mopar, best Jeep, best 4x4 and employee's choice.
At the end of the day, Shell said she was "exhausted," but that the show was fabulous.
"I couldn't ask for a better crowd, better cars, great judges, my team and of course my DJ Lee," Shell said. "I and the animal shelter thank you."
Shell said the event included a DJ from Appalachian Car Shows, t-shirts from Drag Gear Clothing and sponsors included Jegs, RockAuto, Summit Racing, Stoner's Car Care, Mother's, the National Corvette Museum, Painless Performance, Edelbrock and several others, while trophies for the event were provided by Castle's Jewelry in Paintsville.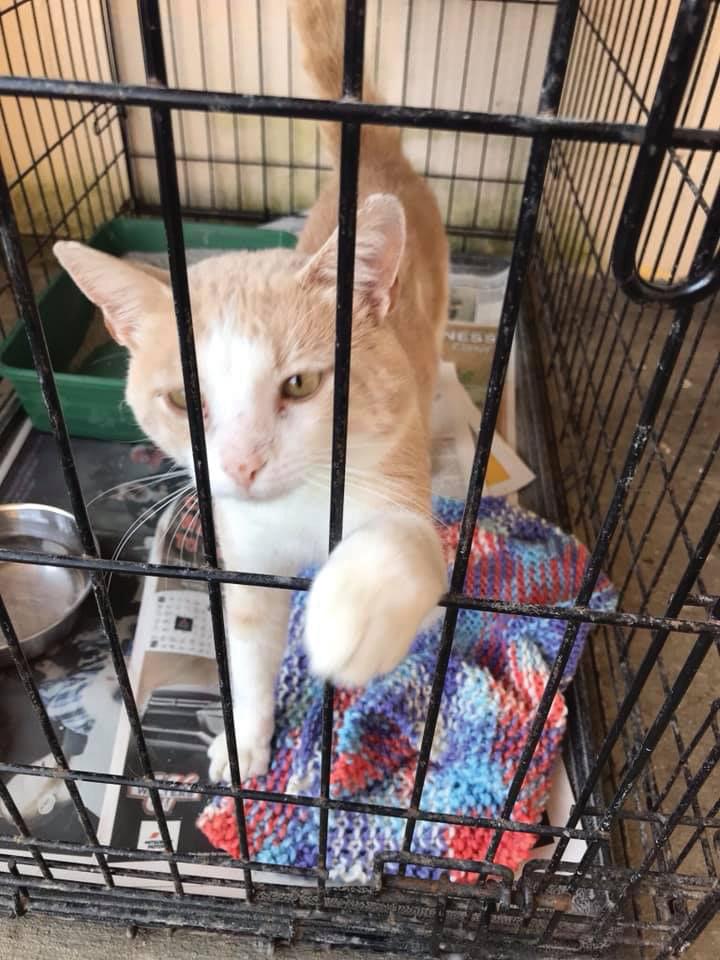 One of the prizes available at the event included a brick that was once part of the original Corvette manufacturing plant in Flint, Michigan, according to Shell.
"The 'Vette museum sent me that brick from the plant, that was wild to me," Shell said. "Stoners sent me a cleaning kit that was worth over 120 dollars. The support I get throughout the year shocks me not just from big names but from locals, too. I love it, I couldn't ask for a better turn out."
For more information, follow the Johnson County Animal Shelter on Facebook to keep track of upcoming events.