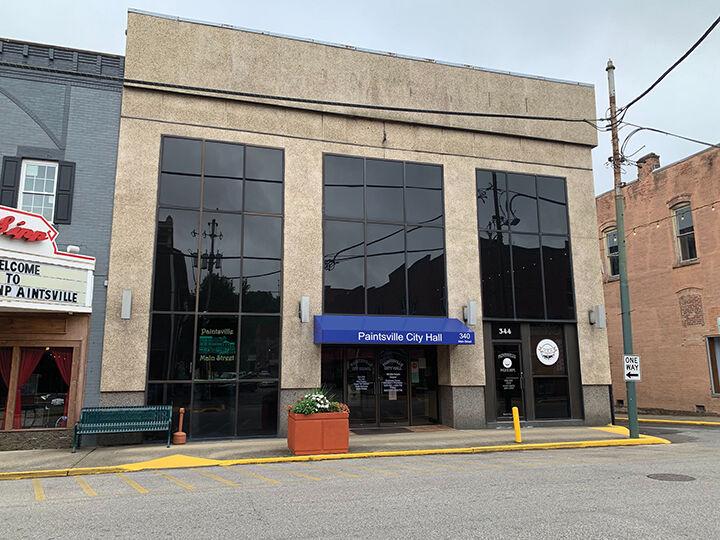 Both the Johnson County Fiscal Court and the Paintsville City Council met Aug. 10 for their regularly scheduled meetings to discuss COVID-19 related rollbacks and more.
During the fiscal court meeting, Judge-Executive Mark McKenzie announced that Johnson County Clerk Sallee Holbrook's office would once again be closing their office doors to face-to-face transactions due to the rising number of COVID-19 cases across the county.
"Today, Sallee Conley Holbrook and the clerk's office have announced that they are going to go back to utilizing their drop box, phone transactions, internet, faxes, emails and those types of services rather than actually walking inside the office space for an interim period of time," he said. "They are open for business, they are just modifying their business to accommodate for the increased numbers of COVID-19."
McKenzie said the number of cases rising locally is driving the decisions.
"Certainly we know that recent numbers have increased significantly and I would expect that for all of us it's hitting a little closer to home right now," he said. "We likely know individuals or know families of individuals personally that have tested positive at this point. It's my understanding that our area hospitals are seeing more admissions due to the coronavirus and more folks are dealing with more complicated issues because of it."
McKenzie said that, as of Aug. 9, the county has seen a total of 69 cases of COVID-19, a total of 40 of which are considered active. He also asked Johnson residents to follow CDC guidelines, especially wearing a mask.
"I know it's inconvenient at times," he said. "I don't know if you'd find anybody that likes to do it, but I think that we all recognize that it can certainly be a benefit, so the encouragement would be to follow those guidelines of wearing a mask. Also, the social distancing and limitations on gatherings are critically important to slowing this down."
Paintsville Mayor Bill Mike Runyon also took time during the Aug. 10 Paintsville City Council meeting to speak on the subject.
"I want to remind everybody once again that to protect our workers in City Hall, our office hours are from 9 a.m. to 3 p.m. Monday through Thursday and we are closed on Fridays," he said. "We're once again going to have to keep the public out of City Hall. If you need to do business with City Hall please use the drop box, which is up front, or use the phone, mail, email or some type of fax.
"We're gonna take these measures to keep our workers in City Hall safe," he continued. "We have been open the whole time through this whole pandemic and we're gonna remain open, but we've got to take precautions."