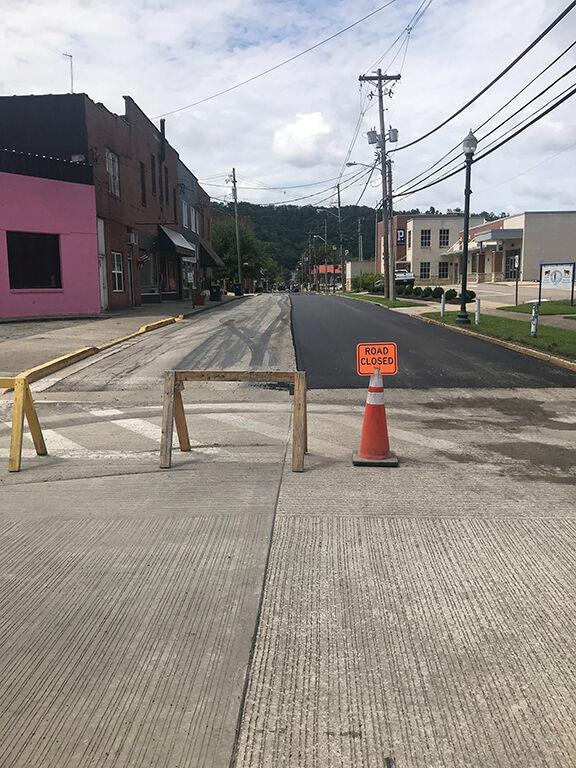 The Johnson County Fiscal Court and the Paintsville City Council made several announcements to community members during their regularly scheduled meetings on Monday, August 10.
The Johnson County Fiscal Court announced:
• Progress has been made on the acquisition of an industrial site in the Hager Hill area of Johnson County. According to Johnson County Judge-Executive Mark McKenzie, the site has been cleared of brush and vegetation to reveal a stone base that existed on that property and the drainage system already in place. McKenzie stated, "We are now preparing grant applications to seek funding so the property can be designated as build-ready." McKenzie noted that the property is ready for construction and that anyone interested in starting businesses at the site may call the Johnson County Fiscal Court immediately.
• The census is still being counted and Johnson County currently has a participation rate of 58.1 percent, 8 percentage points behind the state average. McKenzie stressed the importance of completing the census for the community once again. The census can be completed online, by phone or by a mailed in form. Otherwise, Census-takers will begin going house-to-house beginning Tuesday, August 11.
• Johnson County has submitted an application for a trail improvement project at Paintsville Lake from the Oil Springs Fire Department to just past Glade Branch, including two parking areas on either end of the trail. "The project would meet a need that was identified during the community listening sessions for recreation and development opportunities at Paintsville Lake." The application was for $621,000 of abandoned mine lands funding.
• Energy upgrades to the fiscal courthouse building have begun. HVAC units have been replaced and LED lights for energy efficiency have replaced previous lights. Funding for these projects come from grant money.
Roadside mowing is ongoing across the county and trimming back overgrowth on the roads will resume once the mowing season is over.
• Asphalt patching and paving have been on hold due to not receiving answers regarding funding from the state transportation department. McKenzie noted that county road aid funds were reduced 12 percent this past year. Pothole patching will begin next week, he stated.
• The bridge replacement at Tiny Branch off of Ky. 40 just past the Paintsville Lake Spillway began last week and will be completed in 4 to 6 weeks.
• Roadside trash pickup continues. "It's disheartening that there's a lot of trash to pick up," stated McKenzie. Over 10 miles of roadside have been covered in the last two weeks and over 200 bags of garbage have been collected.
Illegal dump cleanups at three advertised sites are not yet underway due to the single contractor bid received being higher than the amount of grant money awarded for the projects. A separate, second set of three illegal dumpsites will go to bid in September.
• The Fiscal Court has launched a website for residents, visitors and business owners of Johnson County. McKenzie noted that the website will be "ever-evolving" and suggestions for improvement will be well received. To view the website, visit, www.johnsoncoky.com.
• The Waste Tire Program in partnership with the fiscal court and Kentucky Division of Waste Management will be held September 17,18 and 19. Disposal of tires is at no cost of residents, McKenzie noted. The new industrial site at Hager Hill will be the drop off location for the event.
The Paintsville City Council announced:
• Blacktopping on Second Street began Aug. 11. Paintsville Mayor Bill Mike Runyon announced the blacktopping project will last several weeks and will include Sixth Street and Mill Street, known locally as the Southside area of the city.
• Former Paintsville Fire Chief Rick Ratliff has retired. Council members elected to appoint Ed Pack as Ratliff's replacement.
• The Vehicle and Water Tax rate for 2021 will be increased to .1200 percent, increasing city revenue by $3,000.
• The Carter Lane Landslide Acquisition Project will enter phase two well ahead of the September 12 deadline. • The project is considered to be 76.7 percent complete.
• Checks for small business grants will be distributed to 29 businesses in Paintsville soon. $50,000 of funding from the CARES Act will be distributed amongst the businesses that were eligible.